Woodworking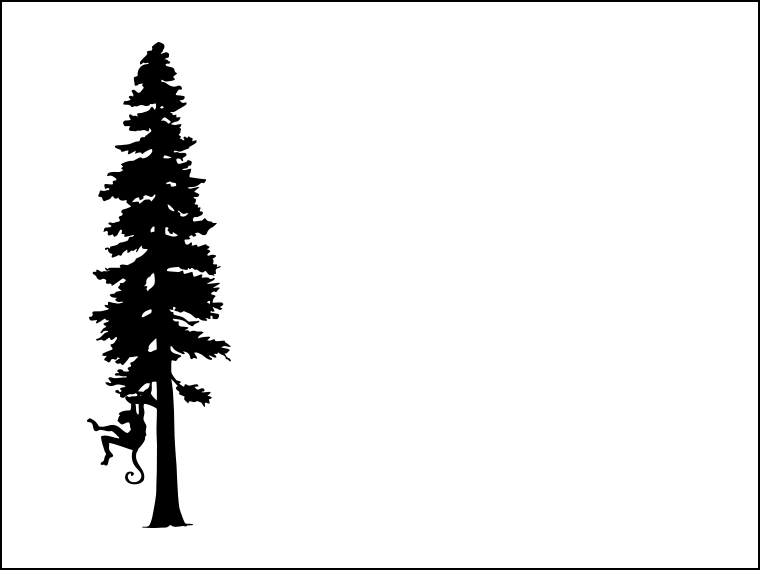 Today, I finished box #3. It is a simple box, with a slight pyramid shape. The edges slant upwards at a 5 degree angle. It is made of redwood (home depot junk redwood!) that I...
[read more]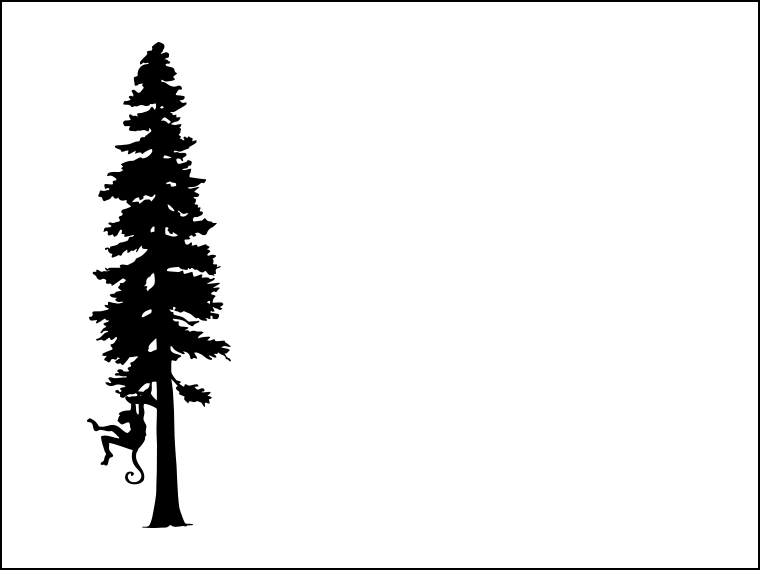 In today's modern day and age, making things seems to be a lost art. In junior high, and high school, I took a few woodshop classes. I've always enjoyed woodworking, and making things with my...
[read more]
As an Amazon Associate I earn from qualifying purchases.
(c) 2008-2020 Corbin Dunn
Subscribe to RSS feeds for entries.
48 queries. 0.407 seconds.