How to Make a Wood Shell Bowl with a CNC Router / CNC Woodworking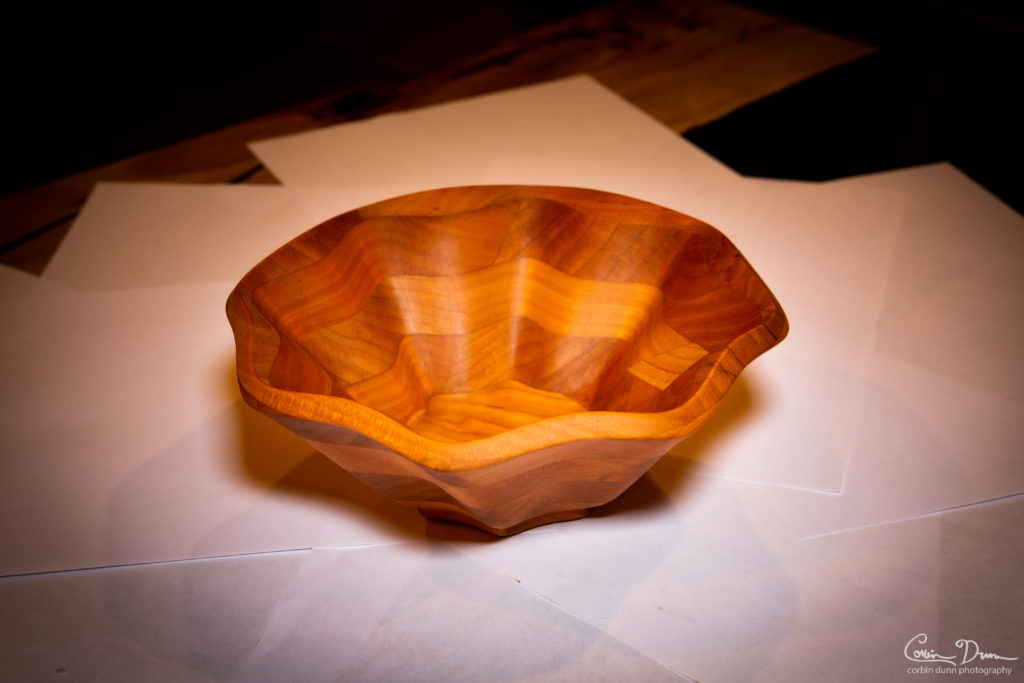 September 2020 Update: I've been refining this process a lot! Be sure to check out my more complete tutorial on how I create bowls on my CNC machine: CNC Woodworking Drip Bowl Tutorial on YouTube
Hi everyone! I decided to experiment with more organic bowl shapes that can't be created on a lathe. My last CNC wood bowl was based on a square and pyramid shape and this one is inspired by a shell you might find in the ocean. Hopefully the will inspire some people to take on some CNC woodworking projects.
First off, download the CAD/CAM files from below so you can follow along. The CAD was done in Fusion 360 and the CAM is specific to my Tormach PCNC 1100 machine. You are free to download the files and make this bowl for personal use only. Please contact me for licensing if you want to commercially make this bowl.
Download: Shell Bowl.zip (free from Corbin's Workshop)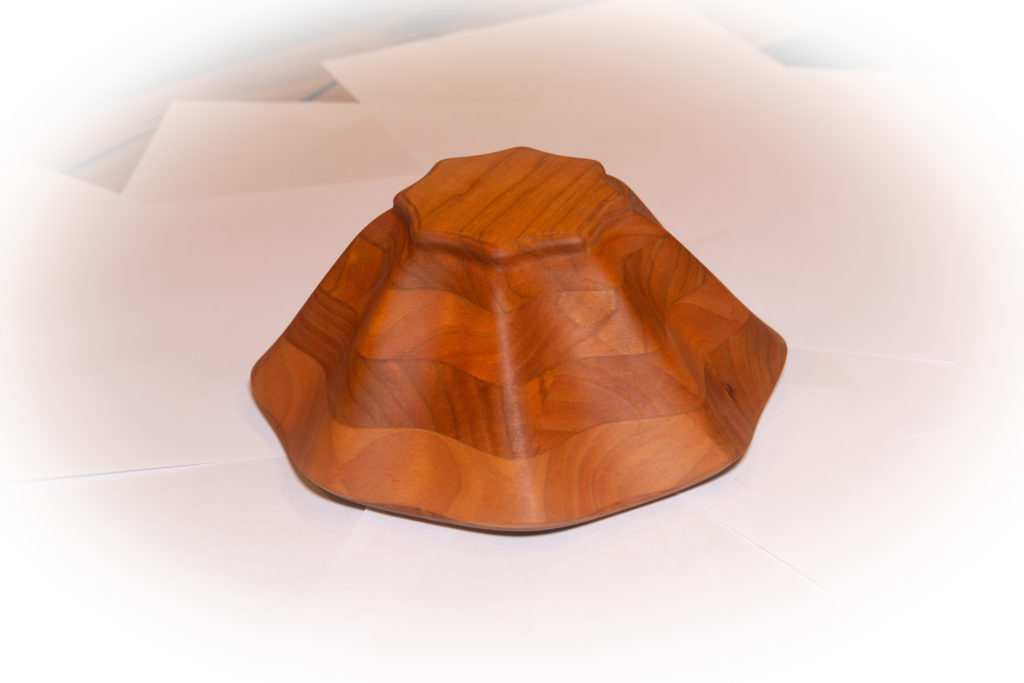 Follow along for the complete build in this "how to make a shell shaped wood bowl" video on YouTube. Feel free to email me to ask me any questions you might have. Please subscribe to my channel to encourage me to make more videos!
Equipment Used
CNC Machine: Tormach PCNC 1100
Roughing bit: https://amzn.to/2wupWhr
Finishing bit: https://amzn.to/33Cn9ip
Wood finish: https://amzn.to/33Aje5C
Table saw: https://amzn.to/2xTY7zr
Planer: https://amzn.to/2wquCF2
Jointer: https://amzn.to/2xhmlDo (mine is older and not available anymore)
— Corbin Dunn / Redwood Monkey Workshop
---
---