---
In the back streets of Kolkata they make delicious chai tea.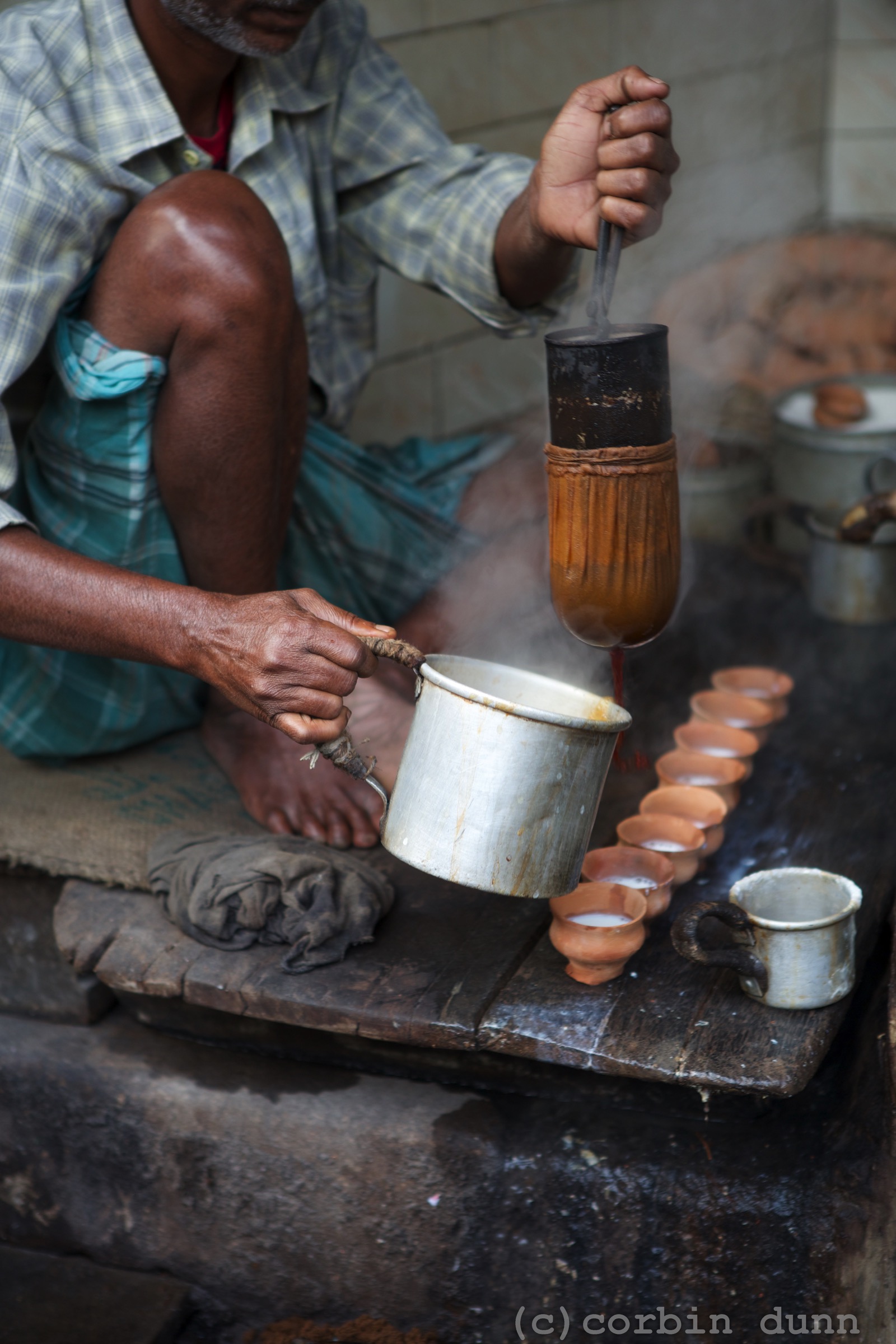 ---
---
Exhibit one: A pot that was my parents. The plastic handle broke of years ago and I hacked on a wooden one. It wasn't lasting….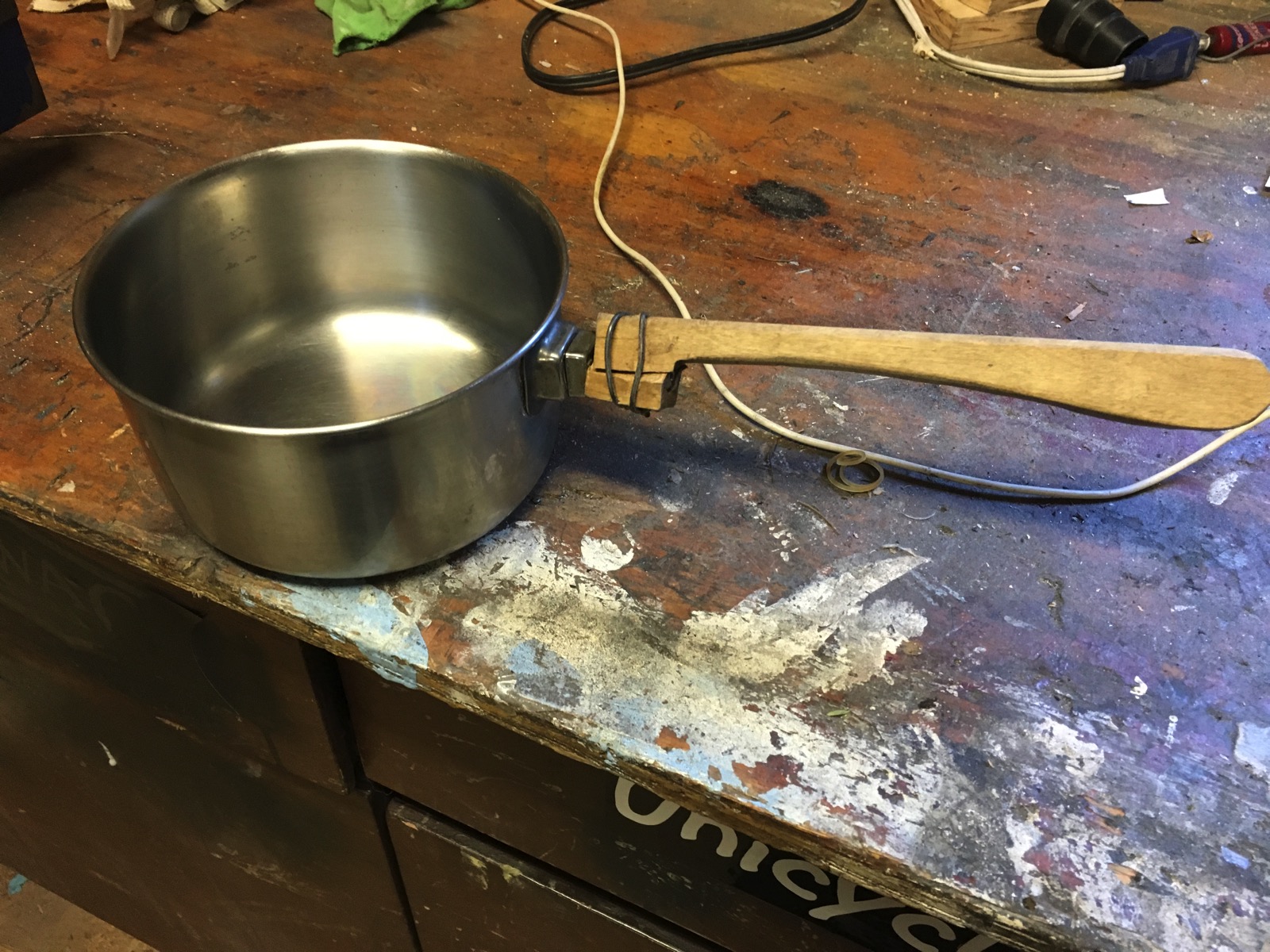 Cross grain experiment was not strong, so I drew out one that was with the grain: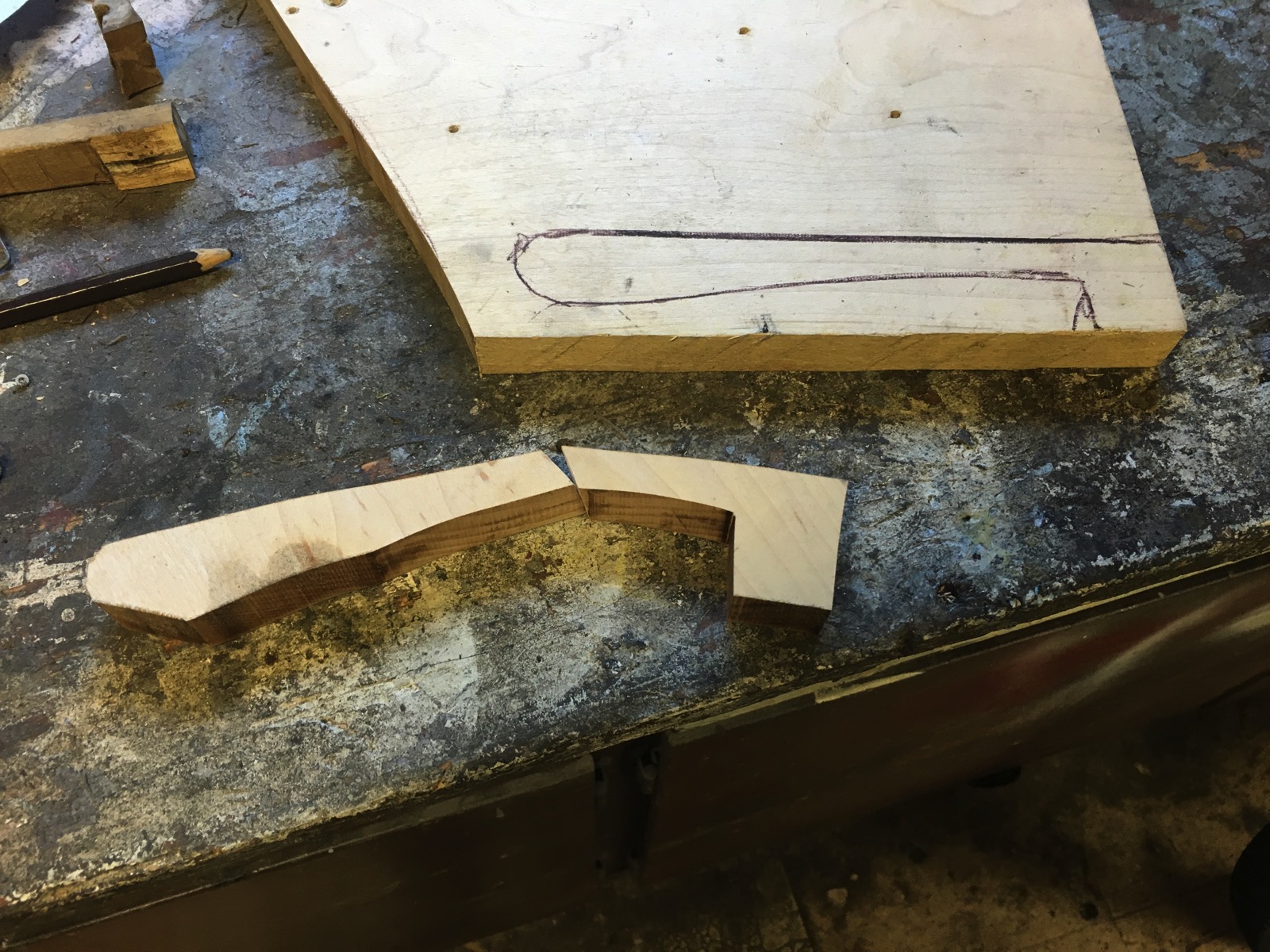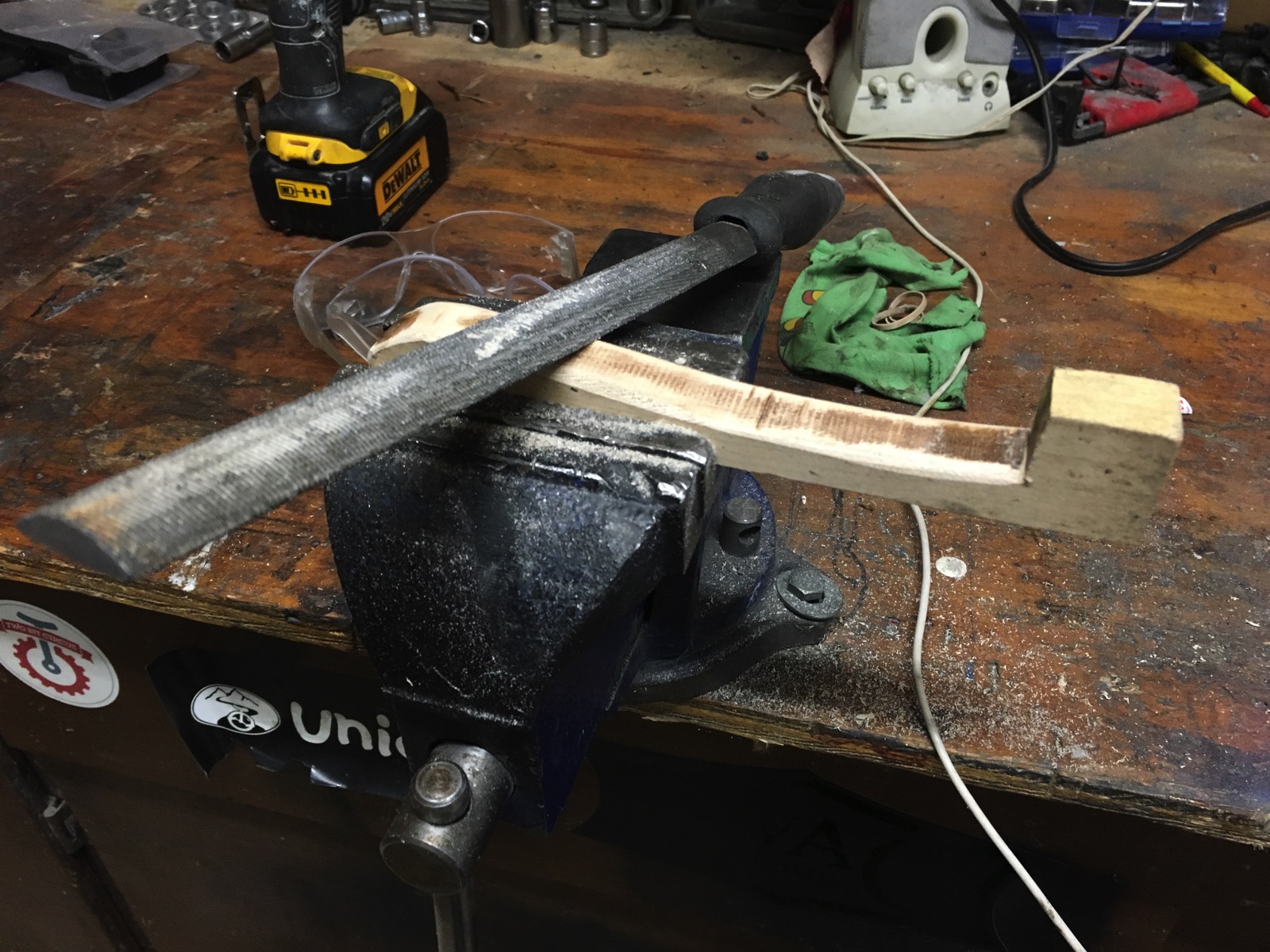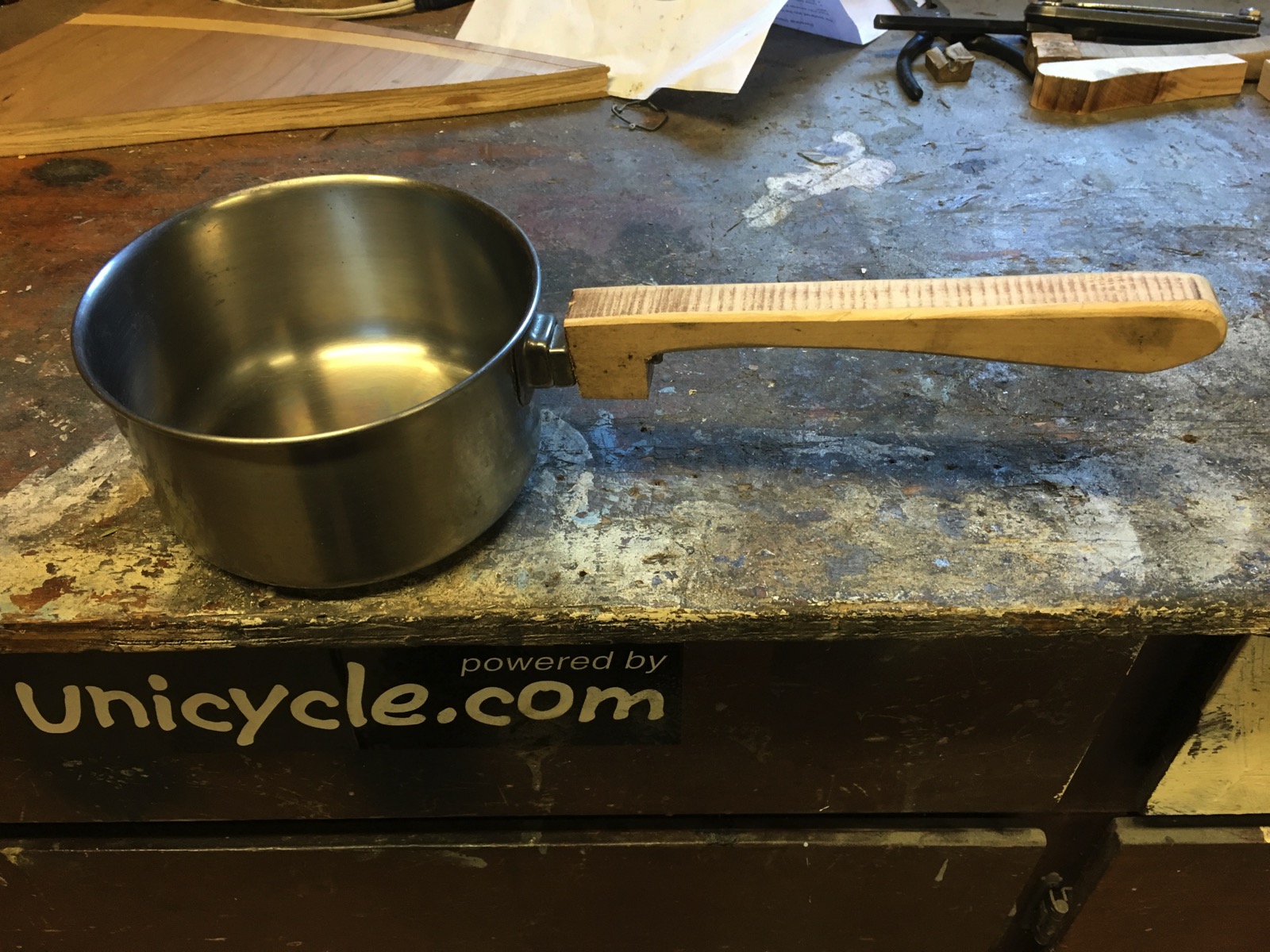 ---
Posted in
General
|
Comments Off

on I hate broken stuff
---
---
It is hot in India, and the dogs know how to relax.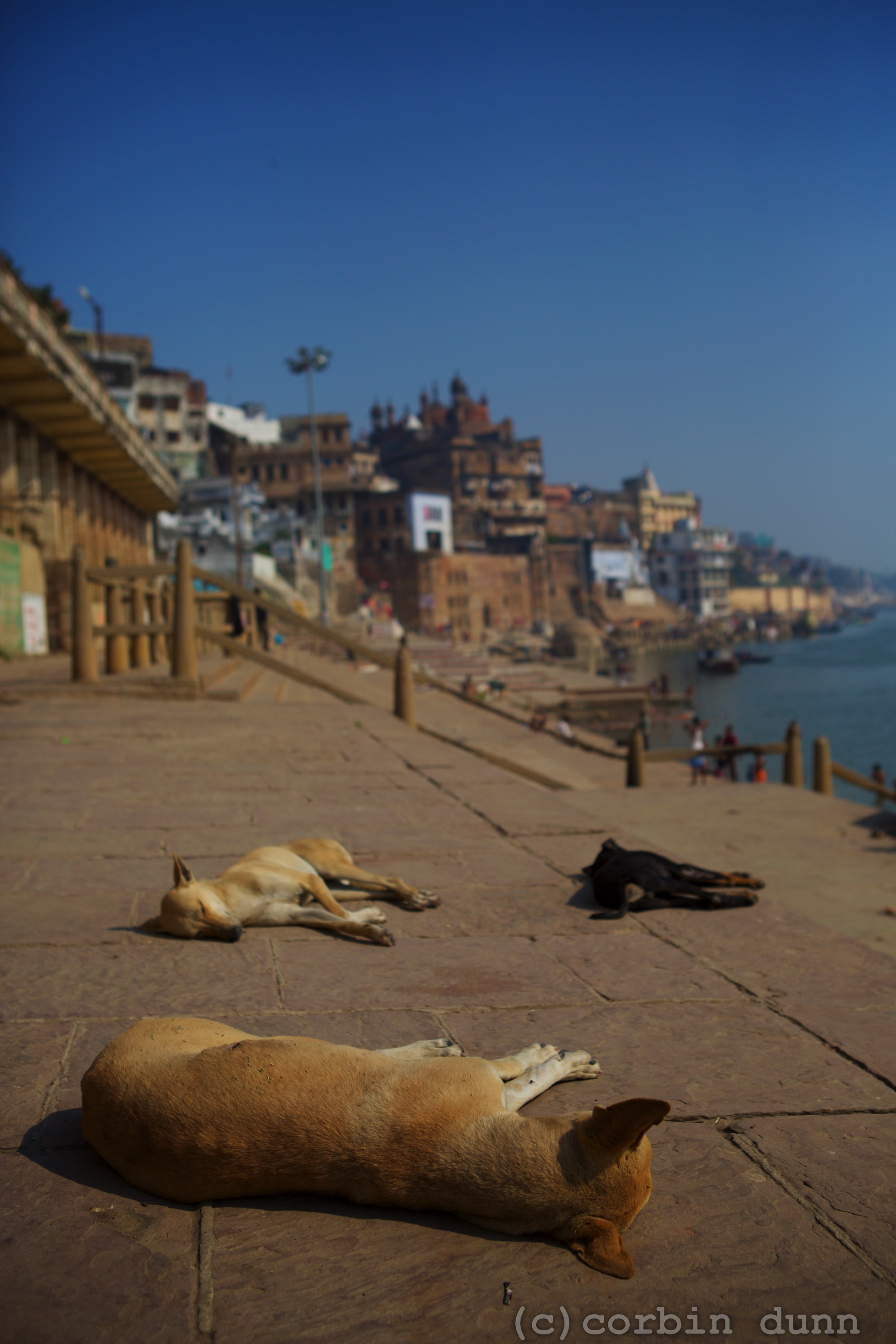 ---
Posted in
Photography
|
Comments Off

on Photography: Street Dogs Chilling by the Ganges in India
---
---
 The monkey, sitting on the edge of a roof top next to a striking red blanket. Near the Taj Mahal, India.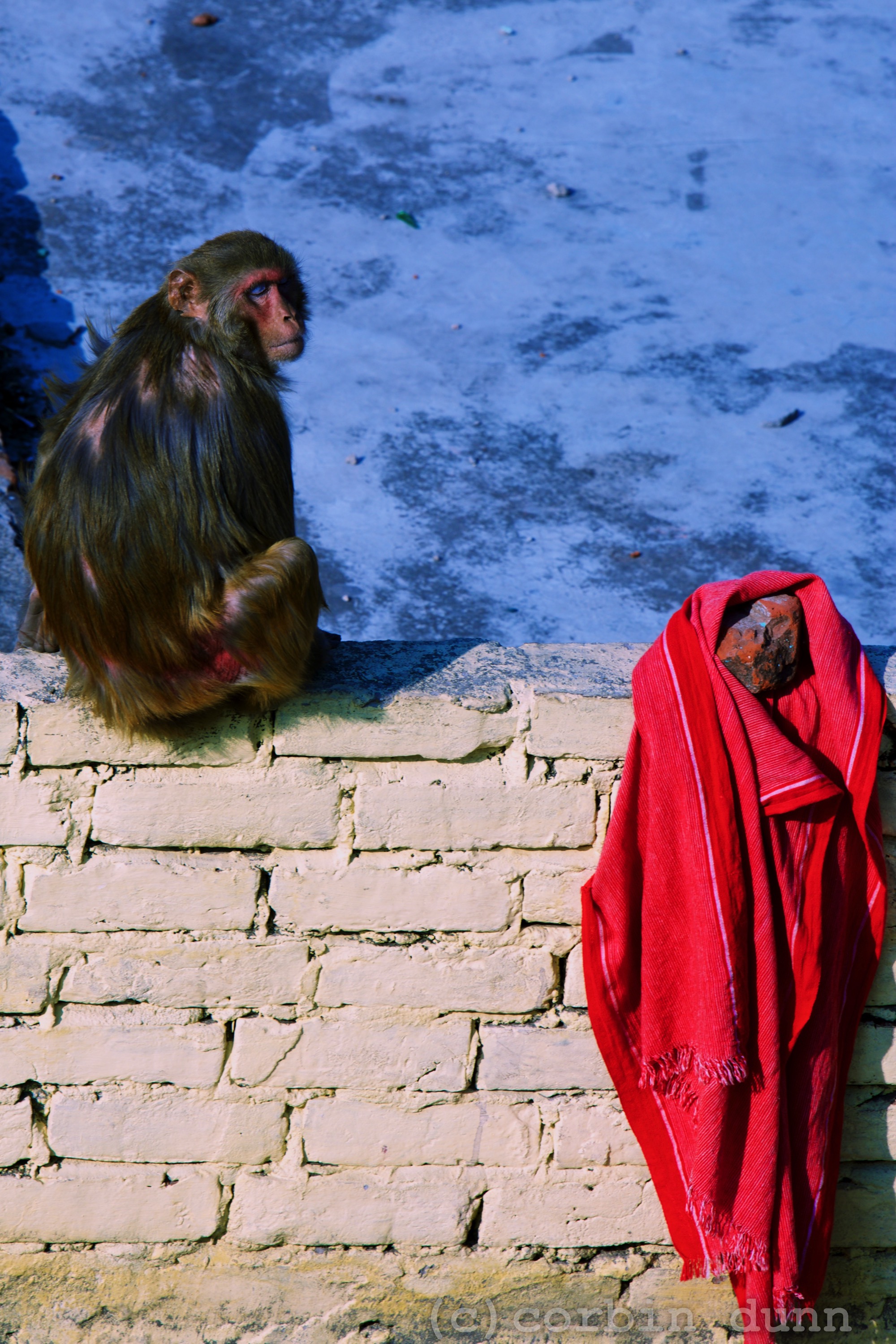 ---
Posted in
Photography
|
Comments Off

on Photography: Monkey by the Taj
---
---
What could be more adorable than a baby rhino? This was in Kaziranga National Park, north east India in 2014.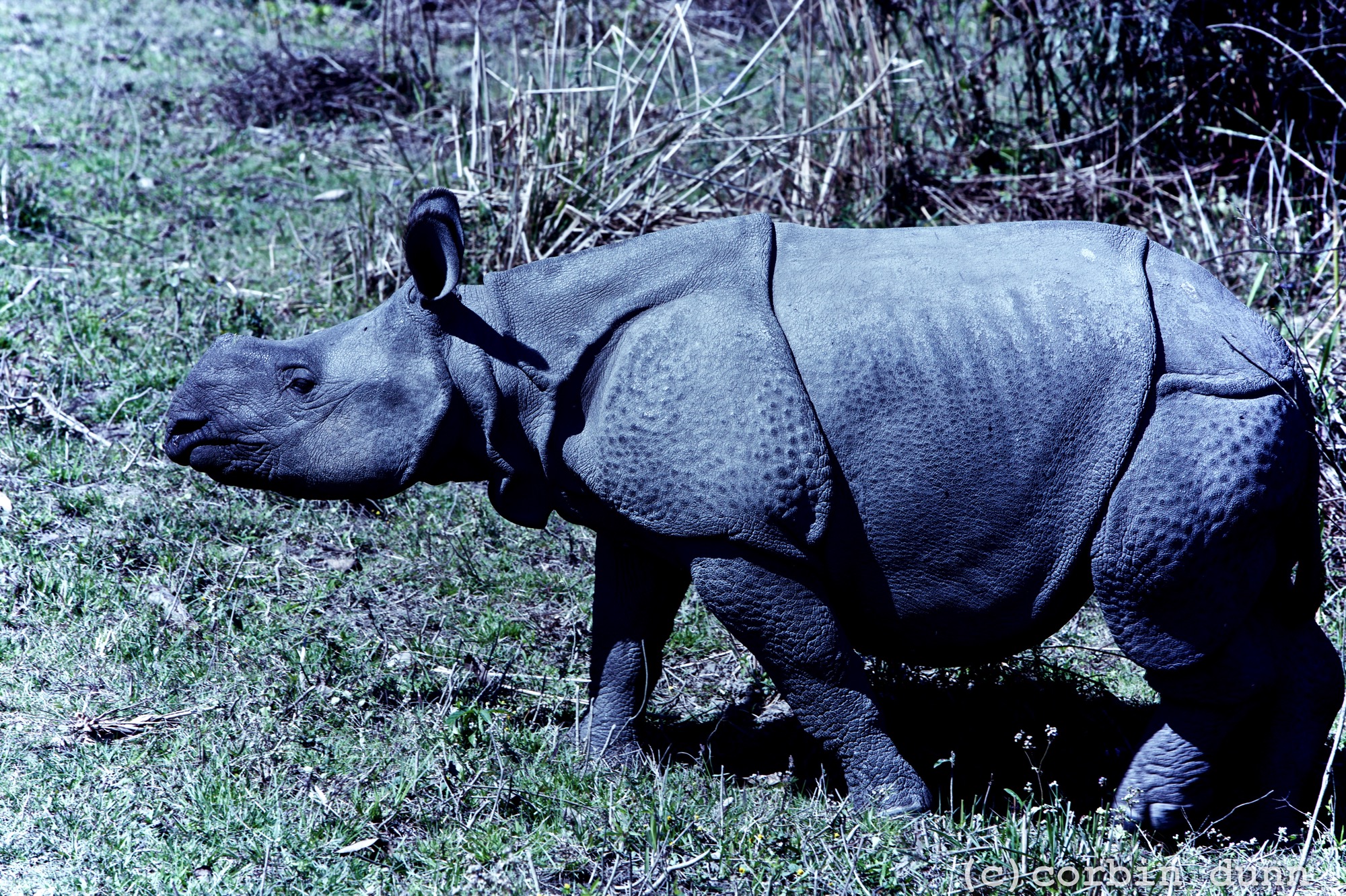 ---
Posted in
General
|
Comments Off

on Photography: Baby Rhino
---
---
The street dogs of India…this one was near Kaziranga National Park in the Northeast corner of India.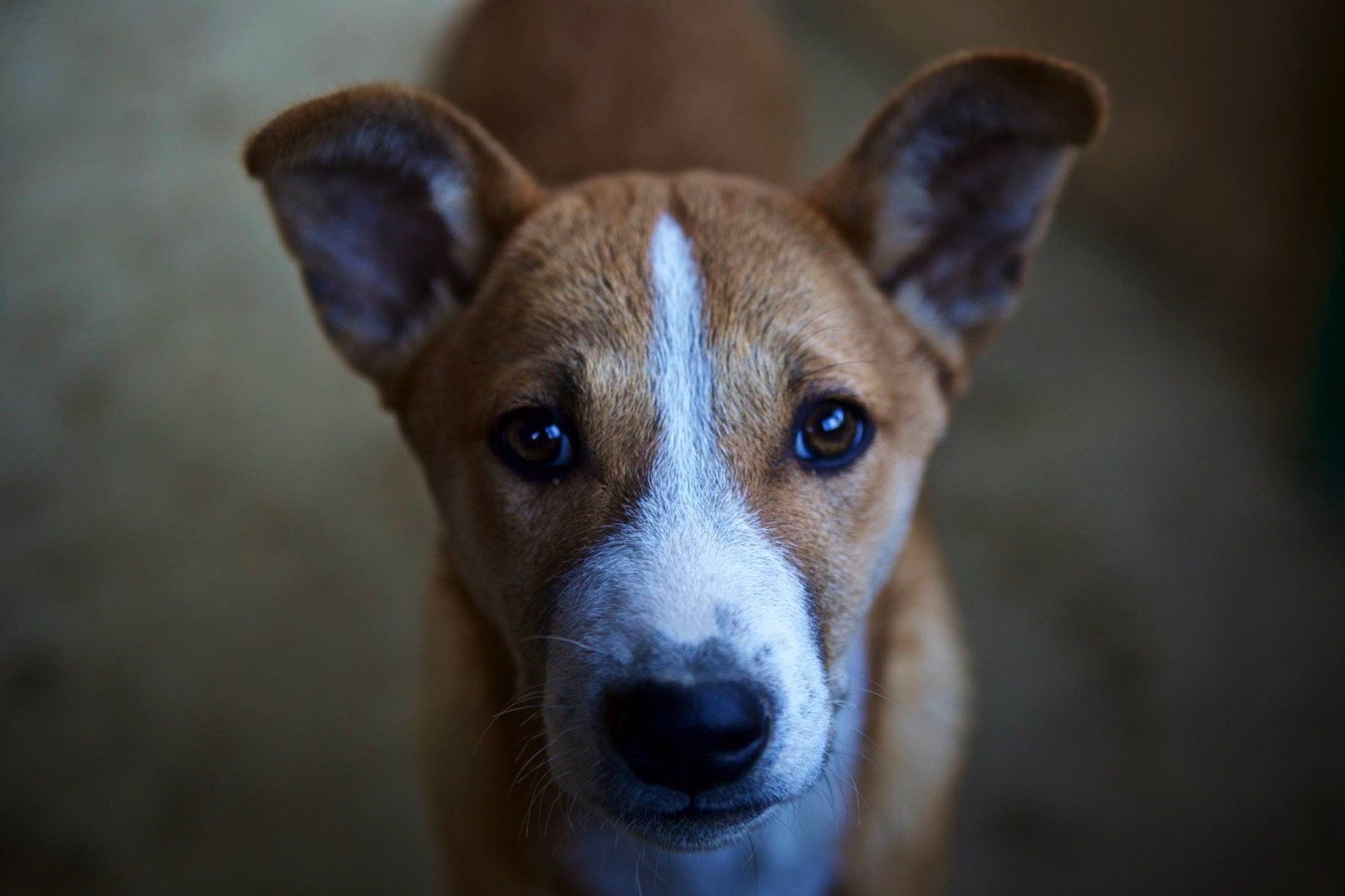 ---
Posted in
Photography
|
Comments Off

on Photography: India Street Dog near Kaziranga National Park
---
---
Back in February of 2012 I visited the far north east area of India in Meghalaya. There are some amazing living root bridges, and the hike to get to them led through some tiny villages. I've always been fascinated with bees, and it wasn't until a few years later that I actually started keeping bees myself, but I came across some interesting local been hives.
This one was made of a few logs hacked together: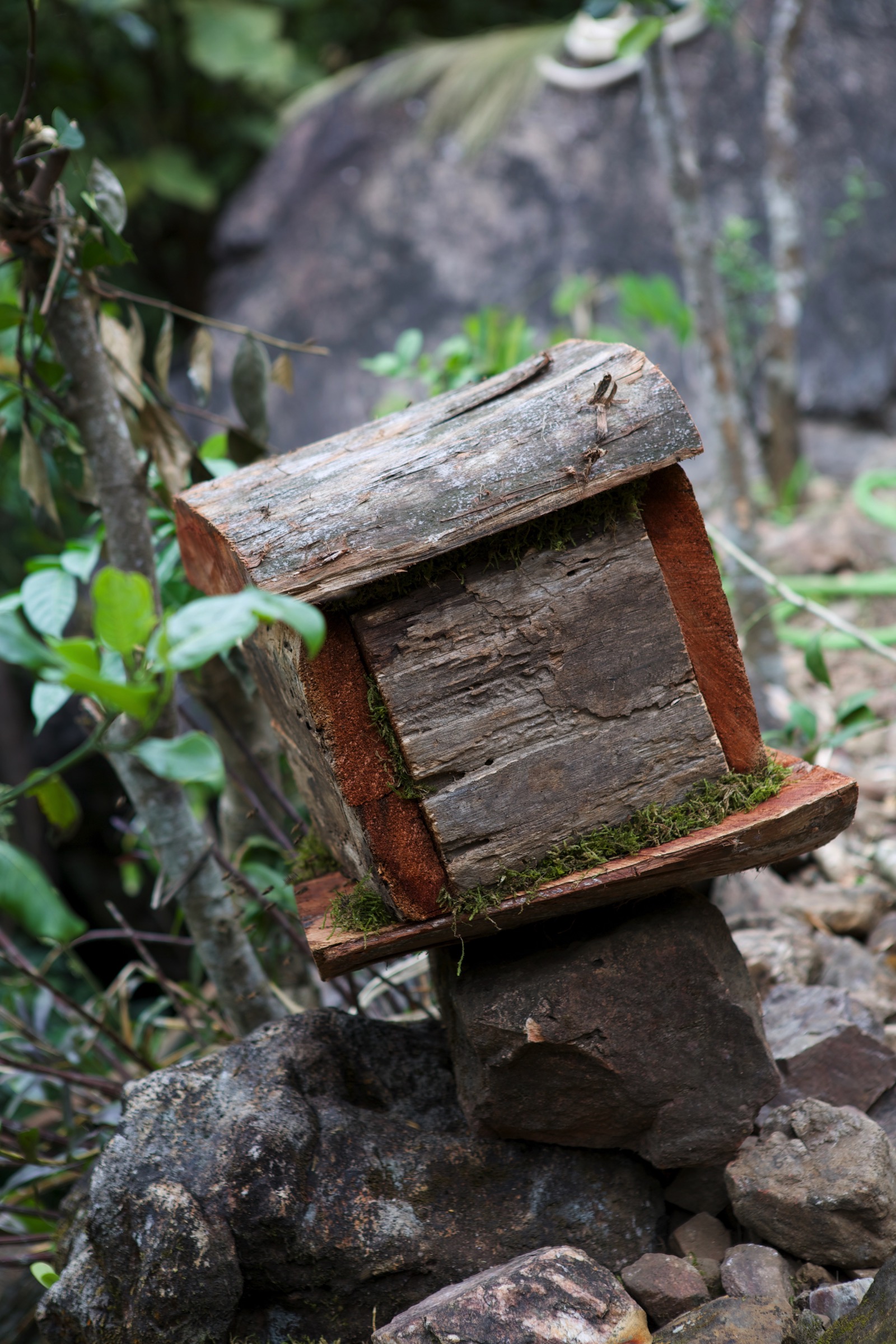 The trip to get to them was sort of sketchy. Well, I wouldn't really consider it sketchy, and it was fun crossing steel bridges like this: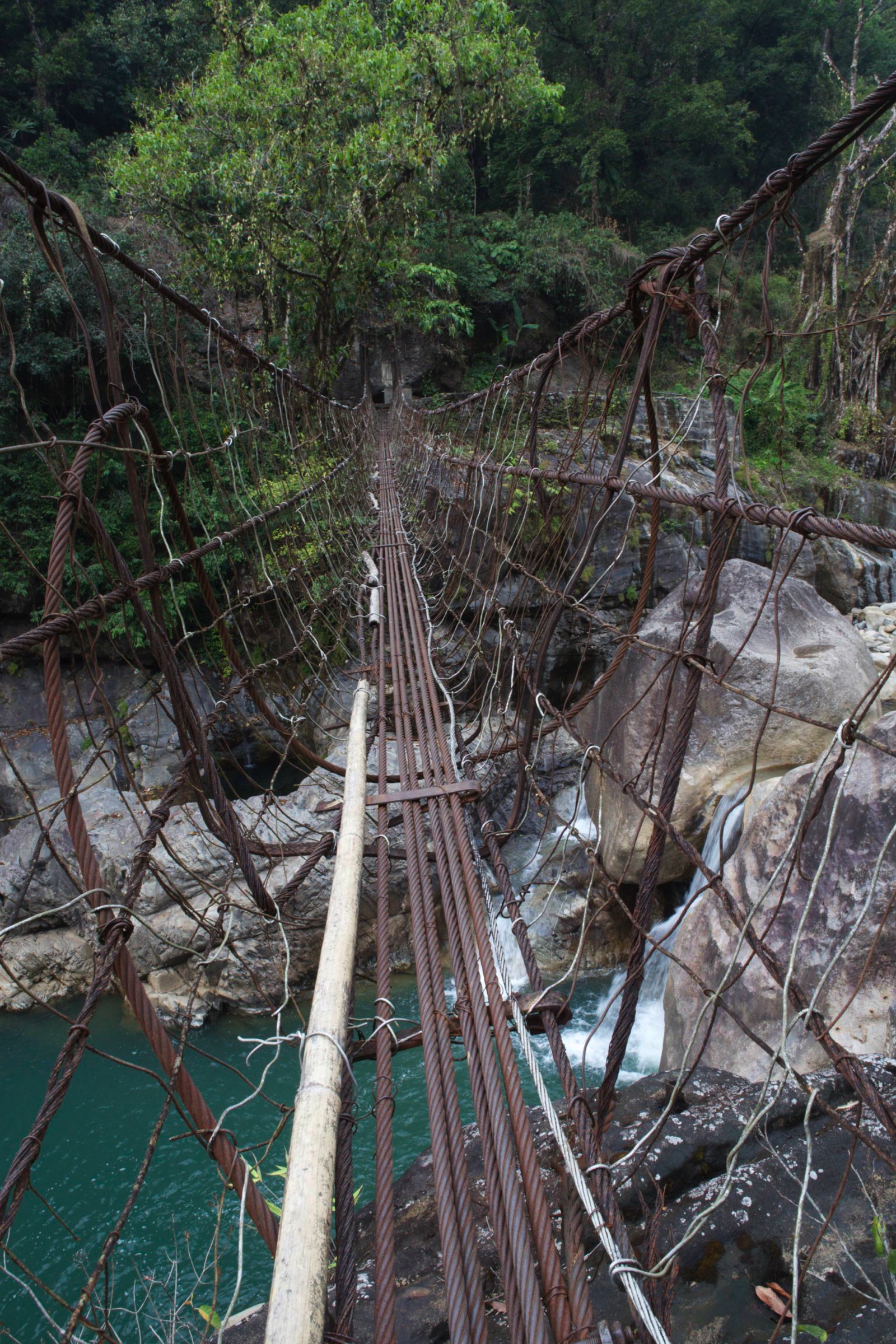 The natural live root bridges were the coolest! Here I am striking a pose after looking at the tiny orchids growing on the bridge itself: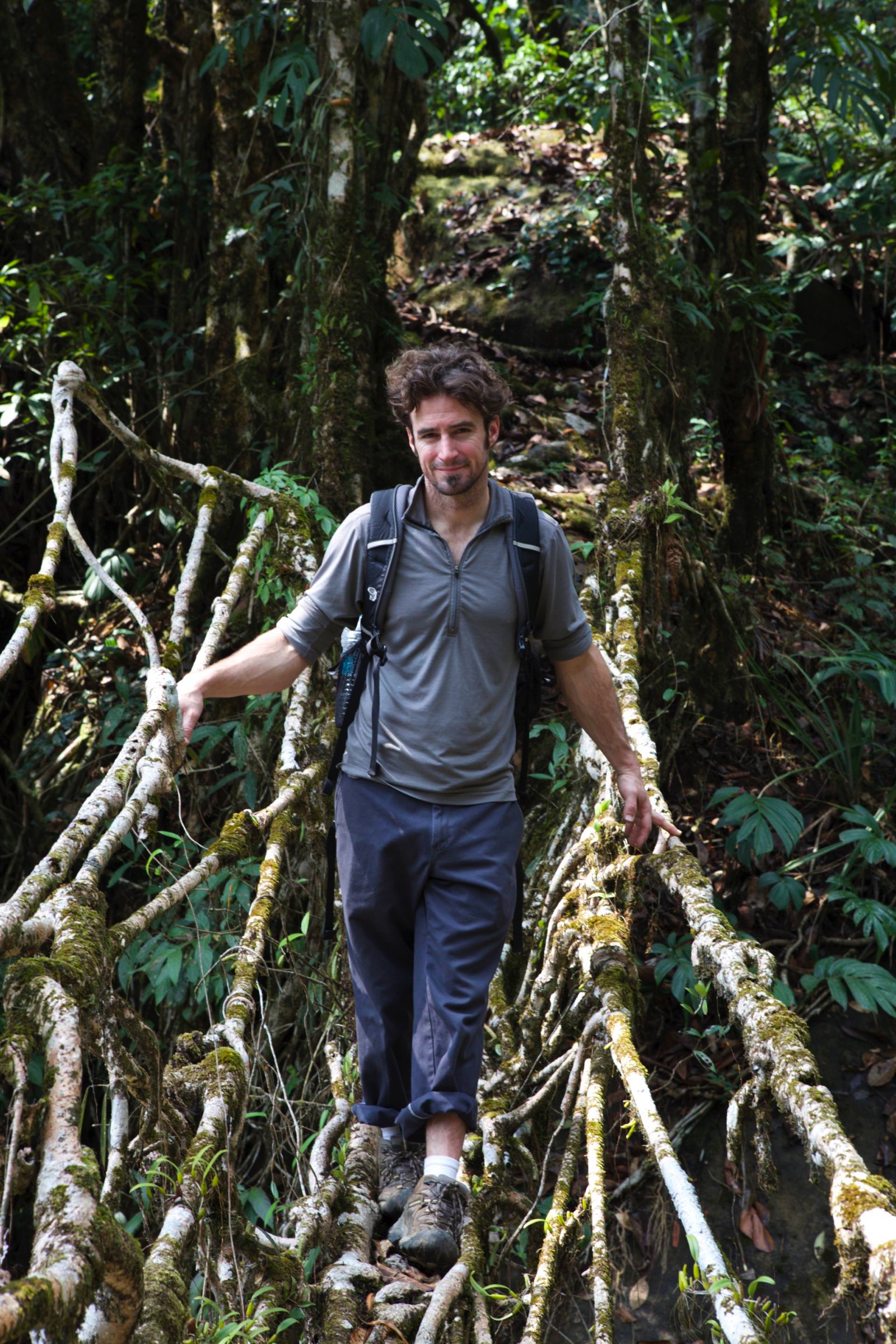 A little further down the road was another hive of a different style: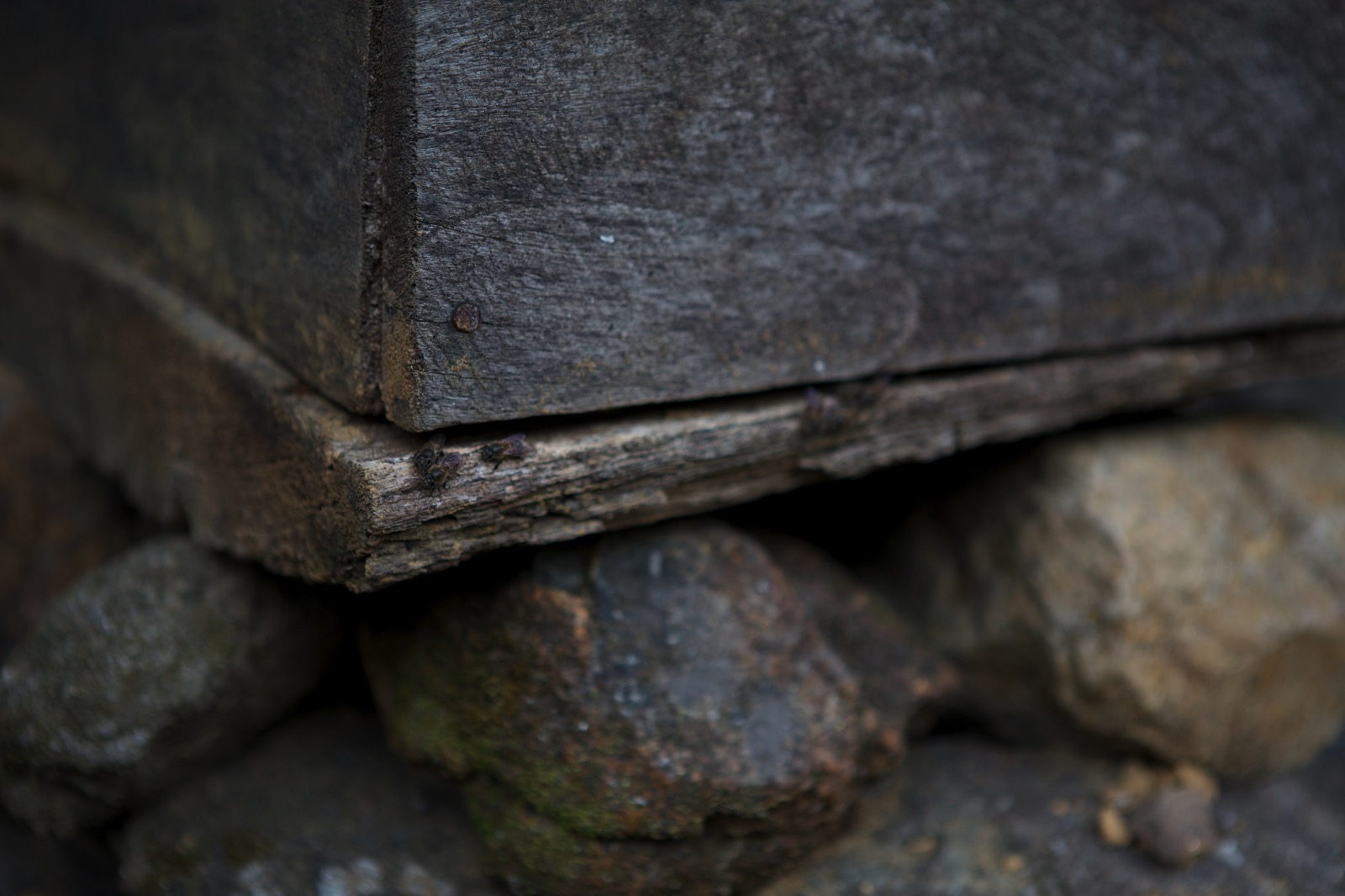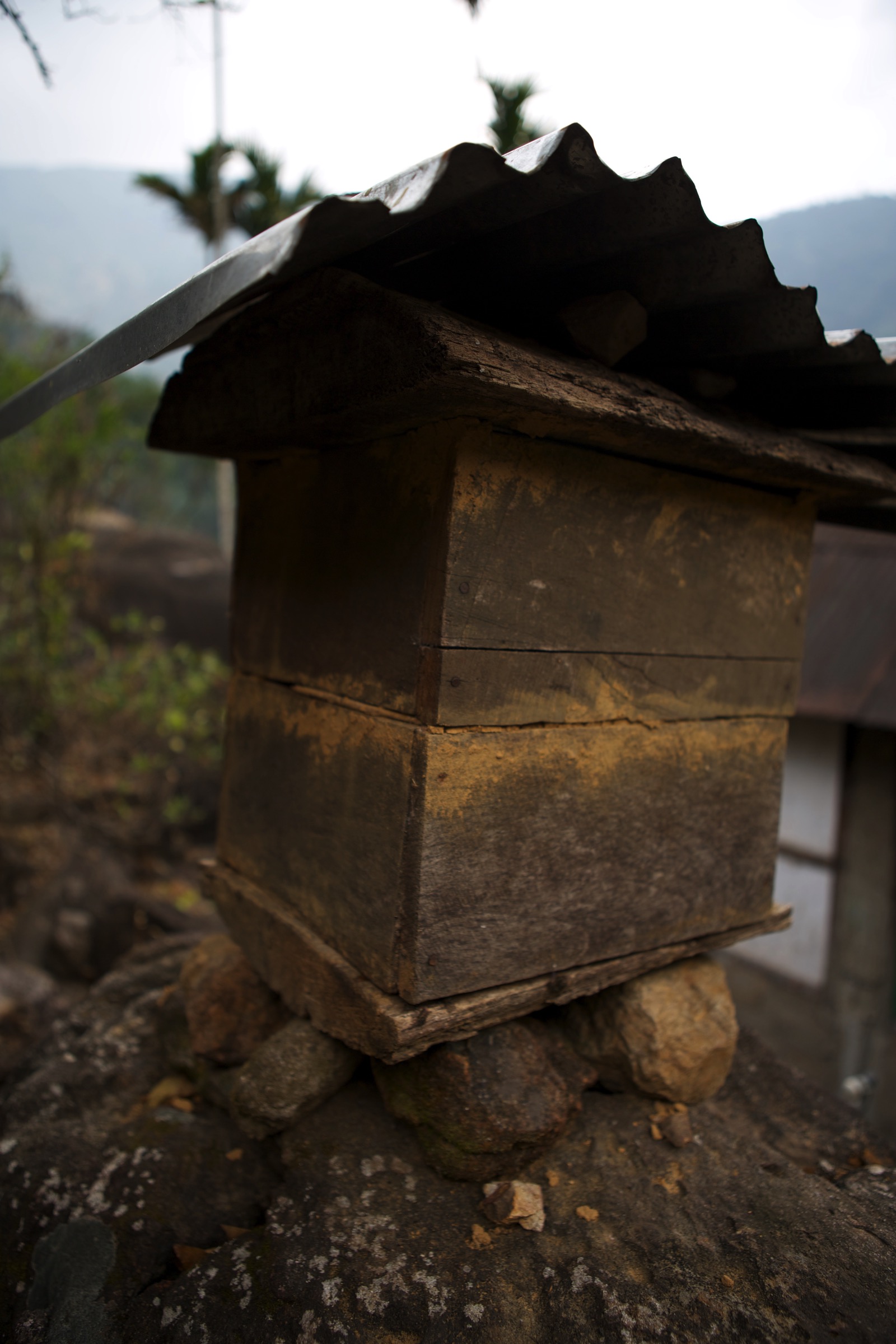 ---
Posted in
Photography
|
Comments Off

on Bee hives and Northeast India
---
---
Far up in east India, after a long windy road, there is this monastery. It was almost to Butan…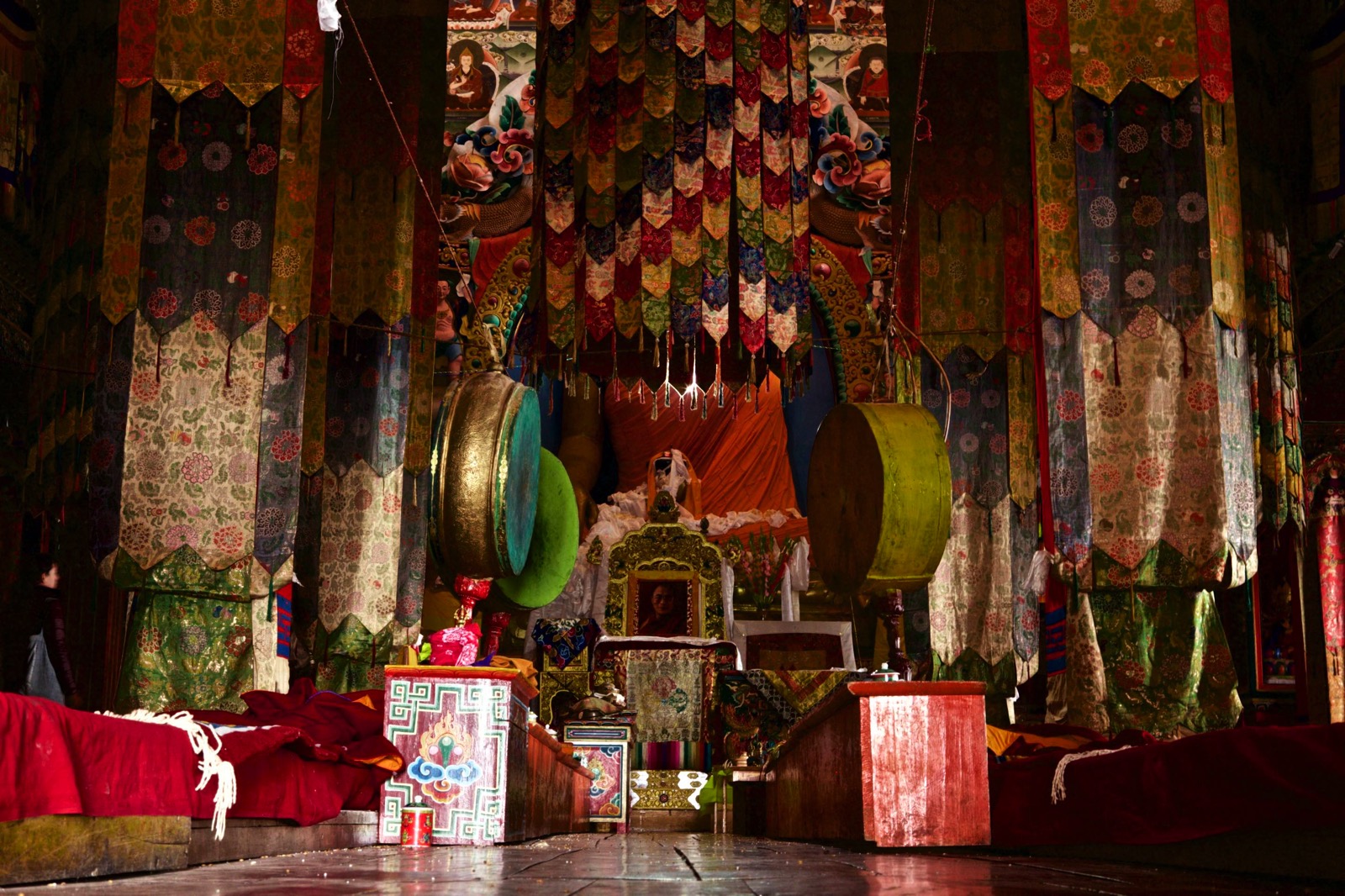 Taken 2/22/14, f/16 1.3s (camera was sitting on the floor). 
---
Posted in
Photography
|
Comments Off

on Photography: India Monastery
---
---
My handlebar has been working really well, but I wanted something to protect the brake lever. So I welded on a little half moon to protect it, and threw on some black spray paint over the rust: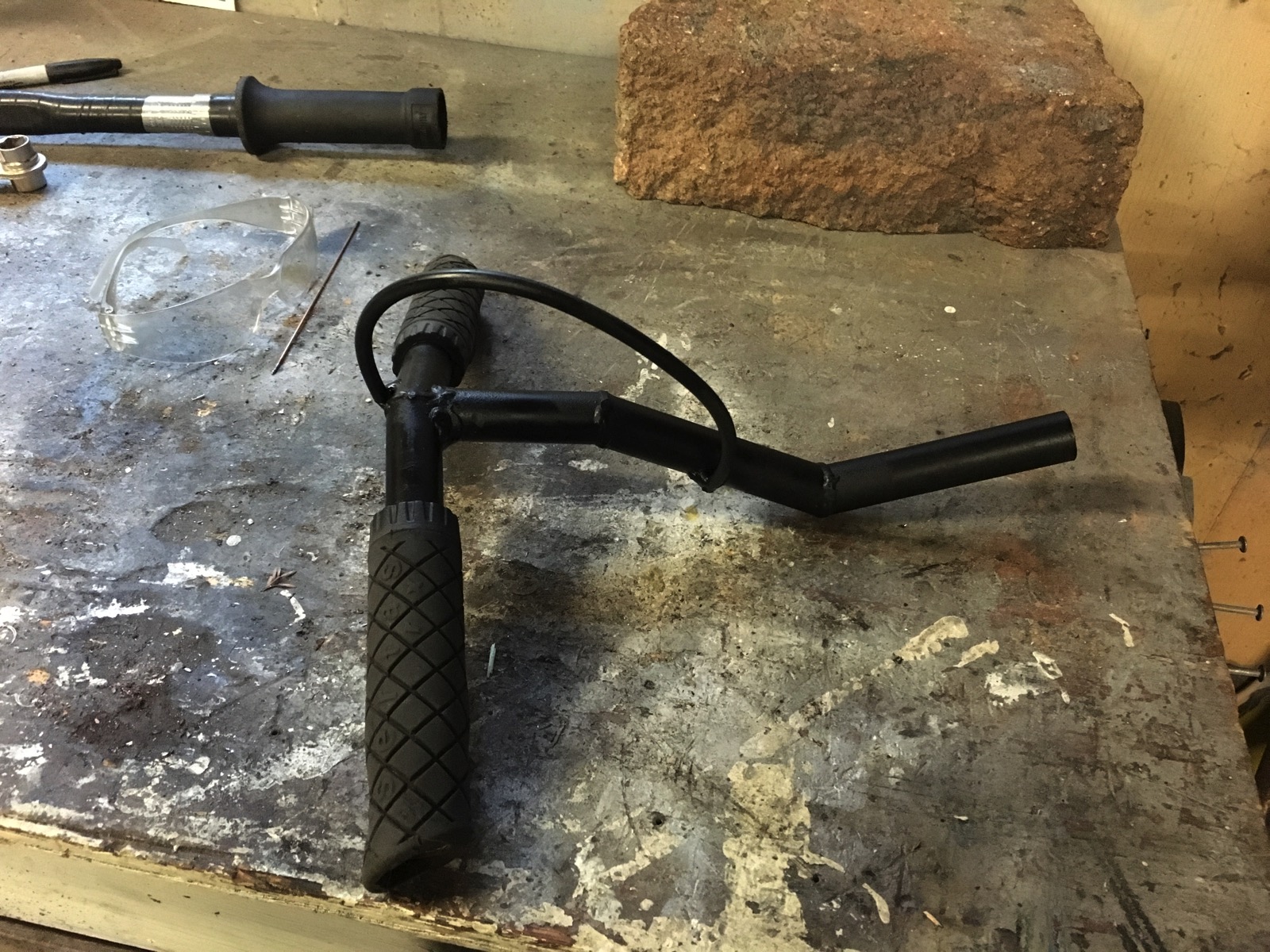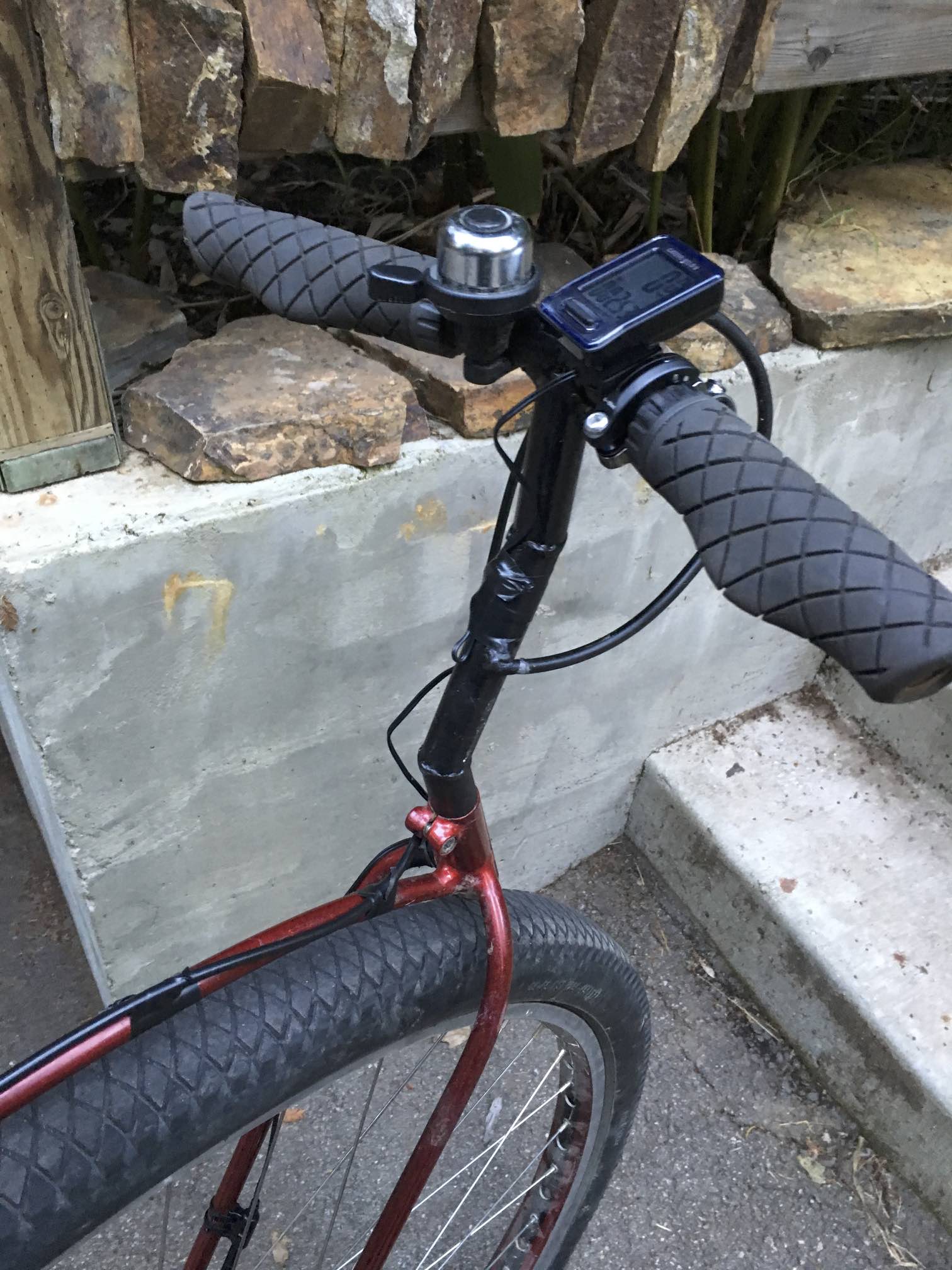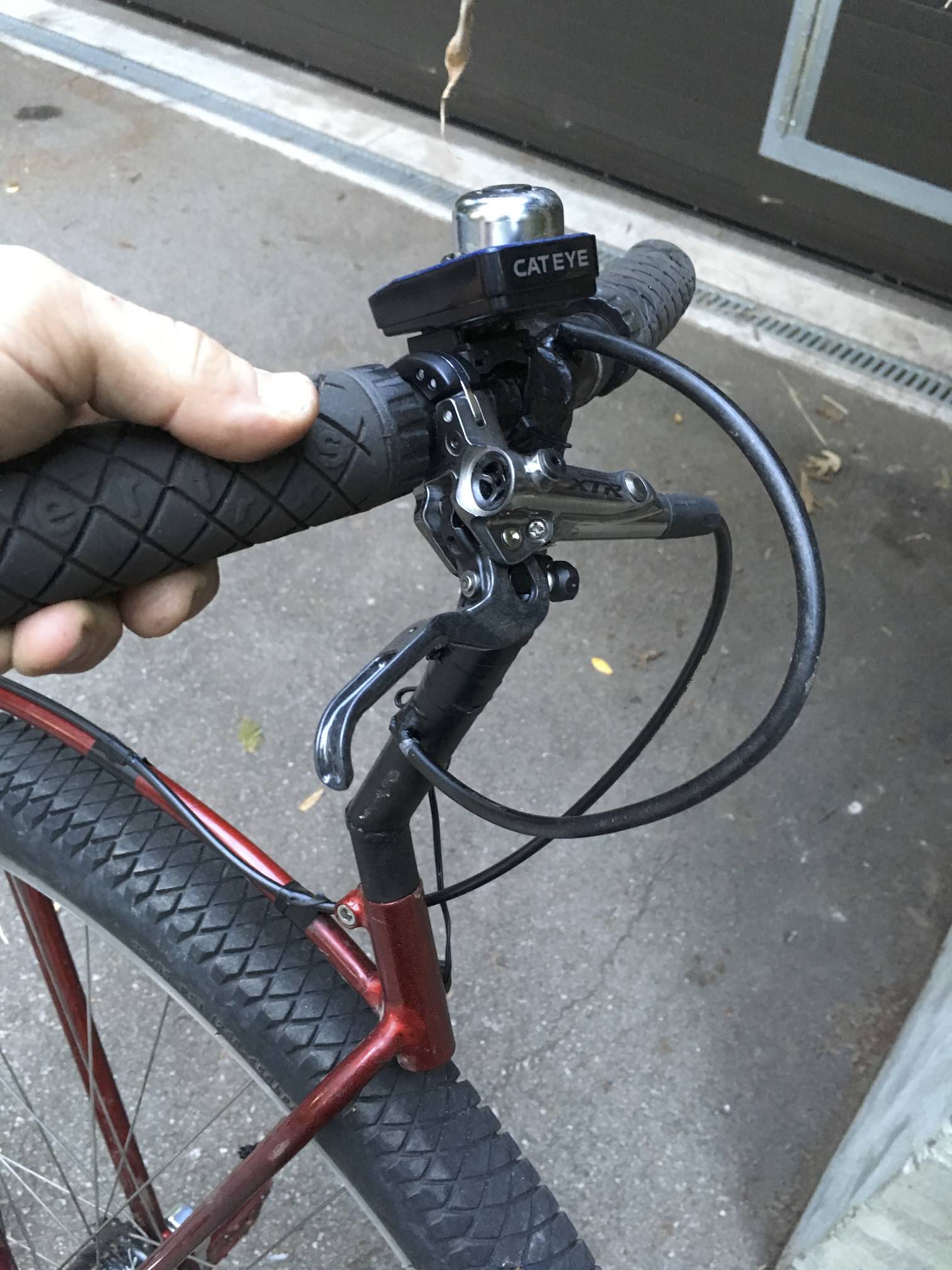 My cycle computer broke; they always seem to fail after a few years. This one lasted a while! 1575 miles on the ODO.  Back in August of last year when I rebuilt the geared 36 wheel the computer had 694 miles. So, I've put nearly a 1000 miles on the frame in the past 9 months; it took me 1.5 years to get the first 700 miles…so I've definitely been riding it a lot more!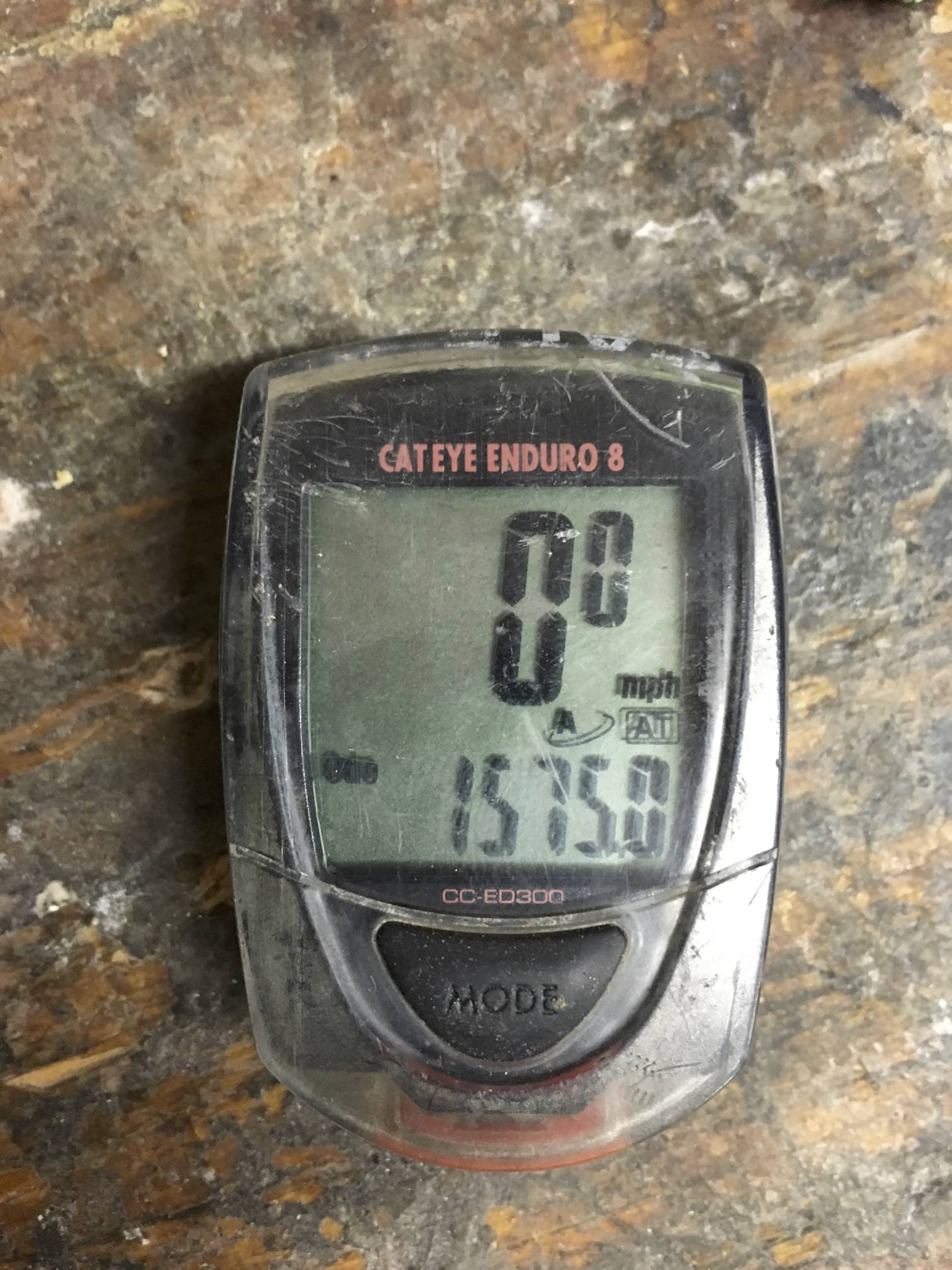 ---
---
Back in 2012 I decided to make a V36 unicycle. I've kept breaking handlebars, mainly at the point where they attach to the seat base or the main seat post tube. The "T" unicycle design isn't strong enough, and a V is clearly the way to go. I've been riding the unicycle for the past 4 years, and have at least 1000 miles on it (probably a lot more). It works quite well, but has a little too much side to side flex that can probably be cured with some larger main post tubing.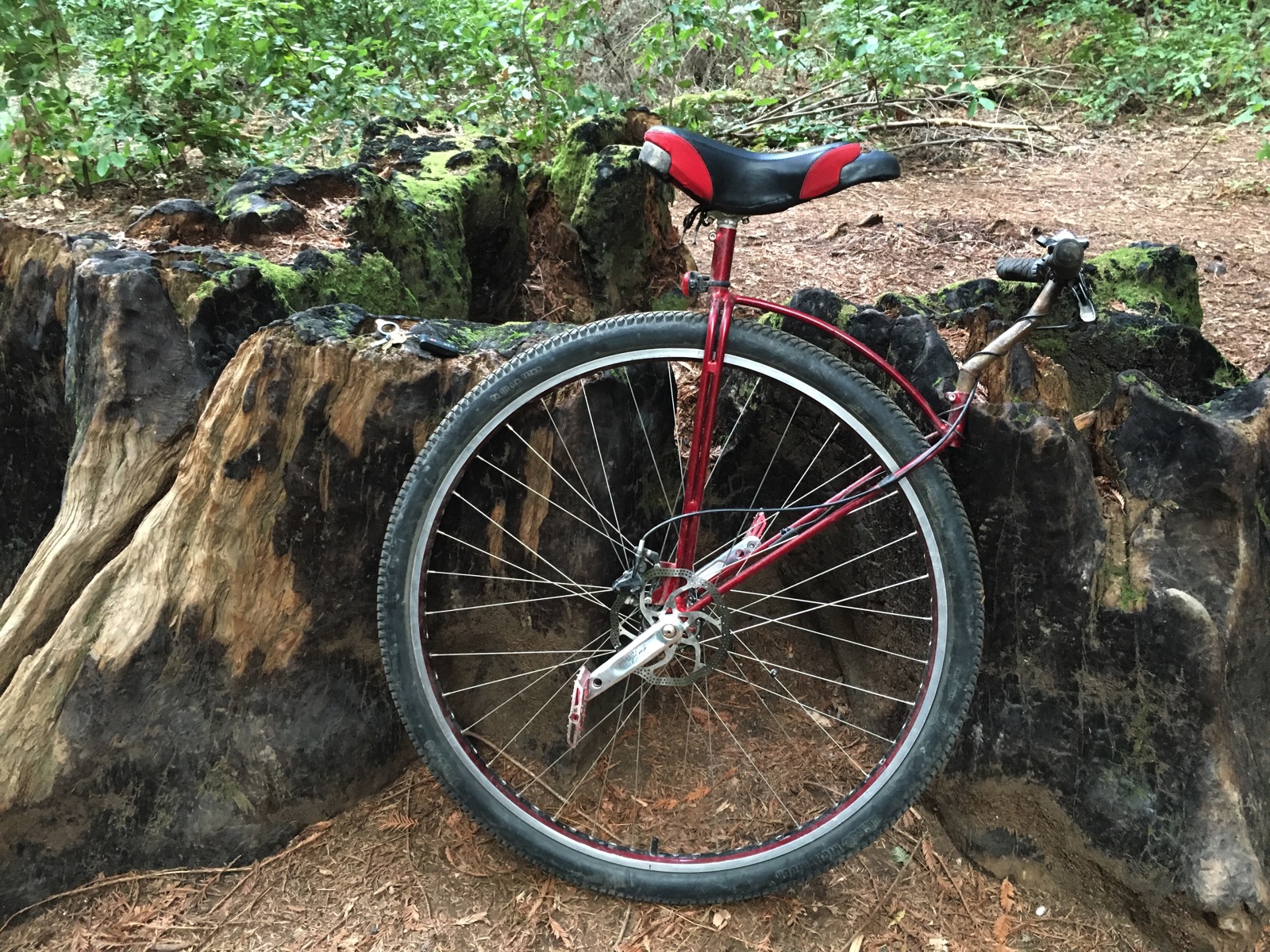 Here's a collection of the posts describing the unicycle:
Making the V36 — this documents my jig and some of the initial tests. A single seat post tube was too flexy.
V36 mod 2 – I brazed on a second tube to make it flex less. This helped drastically! I also brazed on the disc brake mount.
V36 after powder coating – a nice shiny red! I used this style handlebar for a few years, but it provided too much wrist pain on long rides.
V36 handlebar experiments – part 1  – the T style handlebar works, but not quite a comfy enough angle. I cut and re-welded it several times.
V36 final handlebar. – this is what I'm currently using, and is shown above. I liked a more forward angle in order to push the slight V back a bit. Very comfy for my hands, especially with the soft grips. Today I added a brake protecter (post coming soon!)
V36 handlebar update – brake protector. – I welded on a brake protector to avoid breaking the brake during falls. So far I haven't had any hard falls on it to really test it, but I also put on a new Shimano XTR, so hopefully it will work!
Another update in May 2016: I moved to 135 cranks as a test.
---
Posted in
Unicycling
|
Comments Off

on The Corbin V36 Unicycle
---