bowl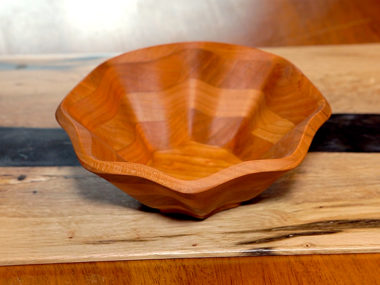 This is a sped up video of me making this CNC wood bowl on my Tormach PCNC 1100. Check out my last post for how to make the shell cnc bowl.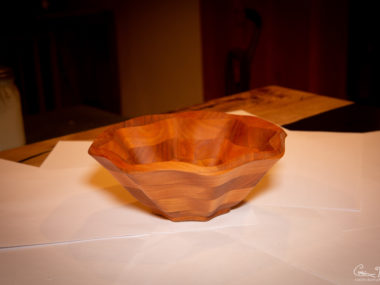 Hi everyone! I decided to experiment with more organic bowl shapes that can't be created on a lathe. My last CNC wood bowl was based on a square and pyramid shape and this one is...
[read more]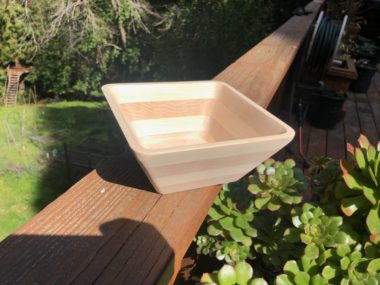 I decided to experiment with creating a CNC wood bowl. This started out by playing with some geometric shapes in Fusion 360. I was curious how steep an area I could machine with some regular...
[read more]
As an Amazon Associate I earn from qualifying purchases.
(c) 2008-2020 Corbin Dunn
Subscribe to RSS feeds for entries.
47 queries. 0.421 seconds.