3D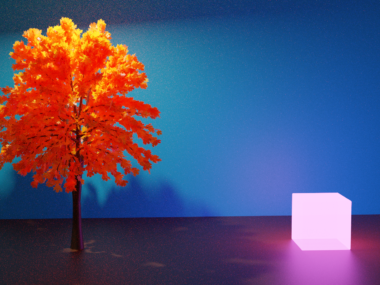 I'm playing around with tree generation using Blender with the Sapling plugin. I first traced the outline of a maple tree and used it as a leaf instance. The tree plugin has a ton of...
[read more]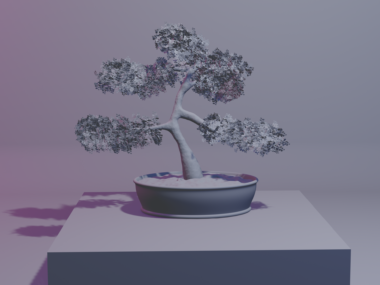 I've been working on learning Blender, a free open-source 3D program available for macOS, Windows and Linux. I have a lot of goals with learning it, but the main thing is just to have fun....
[read more]
As an Amazon Associate I earn from qualifying purchases.
(c) 2008-2021 Corbin Dunn
Subscribe to RSS feeds for entries.
43 queries. 0.368 seconds.