3D Artwork: Lotus Experimentation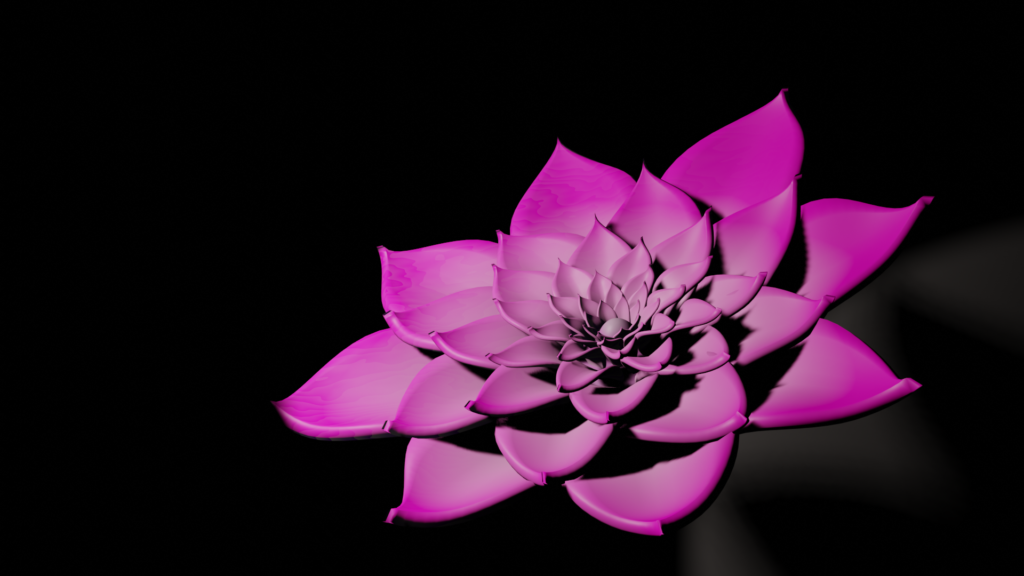 A flower I designed and rendered. This one isn't for machining, and was just for playing around with to create something as artwork for the computer.
It looks great as a desktop background! Click on the image and download the original to use for personal non-commercial use.
I created it in Blender 3.0 using geometry nodes, some modeling, and playing around with generated/procedutral textures.
Download the file to play with it: Lotus Experimentation.blend
Update: 12/31/21 – rendering with a blue gradient background using the Cycles engine and an animation!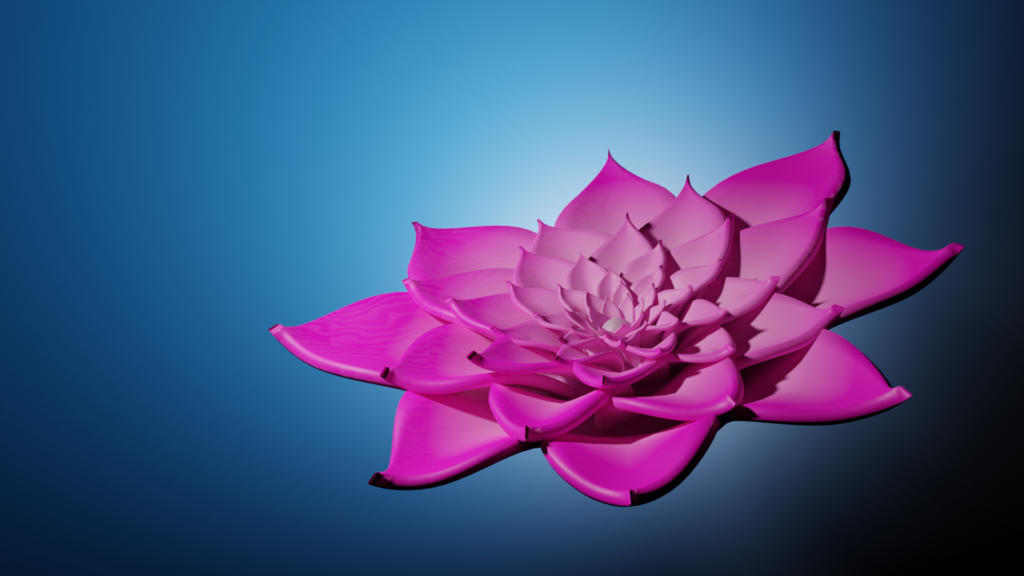 ---
---