slab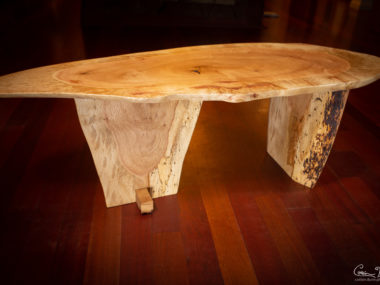 This table is for sale! Email me if you are interested (corbin at corbinstreehouse dot com) or jump over to my Redwood Monkey Workshop The table is made out of solid oak from a tree...
[read more]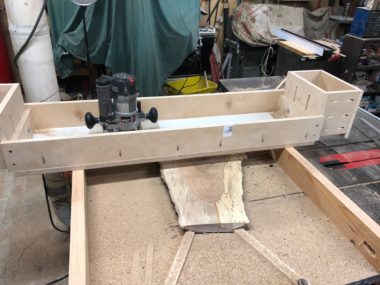 I've got a ton of oak slabs from a tree I milled, and I need a good jig to flatten them. I recalled reading a Fine Woodworking article where Nick Offerman made a jig, and...
[read more]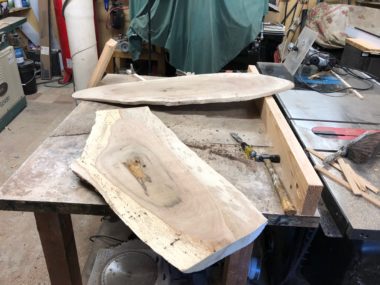 I made a router jig for flattening large slabs. It is based off of Nick Offerman's design that I saw in an issue of Fine Woodworking a few years ago. I'll draw up the dimensions...
[read more]
As an Amazon Associate I earn from qualifying purchases.
(c) 2008-2023 Corbin Dunn
Subscribe to RSS feeds for entries.
52 queries. 0.559 seconds.