box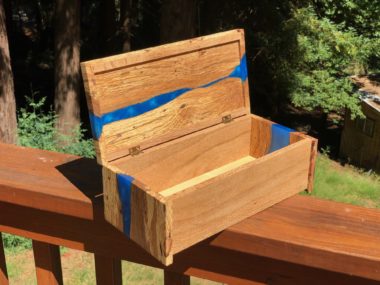 I recently posted a bunch of pictures about my latest "Waterfall River Box". Here are a few behind the scenes pictures on how I made this box. First off, this box is for sale over...
[read more]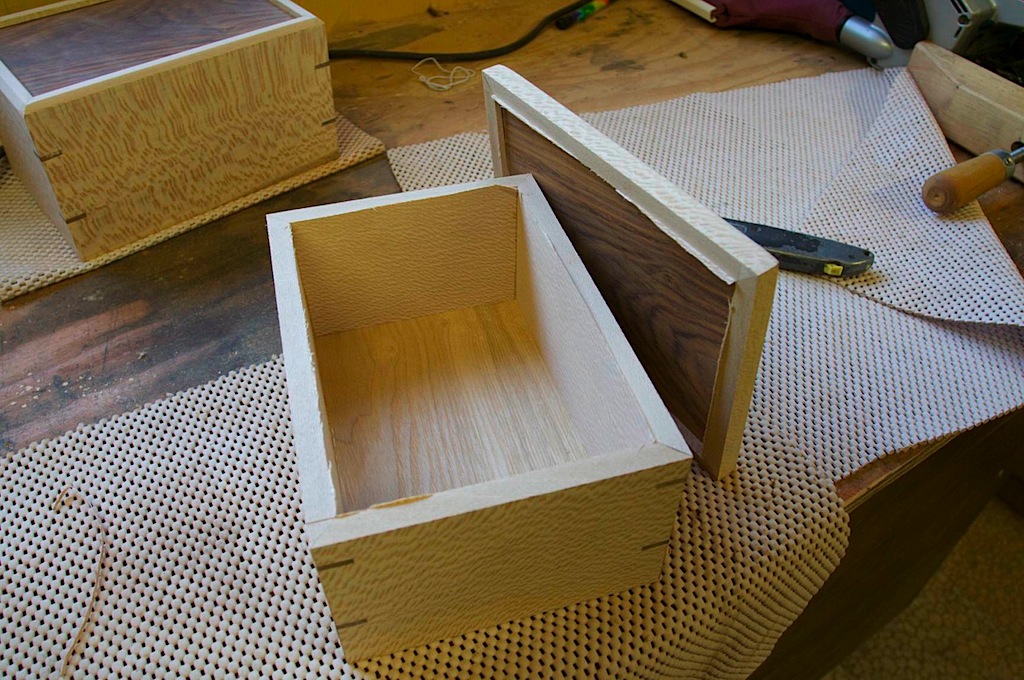 I recently went to the weddings of a few of my friends. Last weekend Tom and Nancy had a "Wedding Camp" celebration, and two weeks ago Andy and Irene got married in their barn. Both...
[read more]
As an Amazon Associate I earn from qualifying purchases.
(c) 2008-2020 Corbin Dunn
Subscribe to RSS feeds for entries.
46 queries. 0.465 seconds.