Oil pan fixed on my Harley
I have an old Harley, and it has leaked oil for quite a while. I finally decided to do some maintenance on the old bike and took off the oil pan and stripped the paint off.
The tank had a leak on the left tab; the tab was welded on, but vibrations created a hairline crack on it.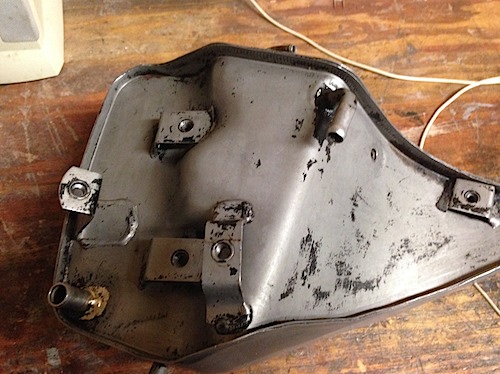 I filled it up with brass brazing rods and also repaired a crack in the bottom center mount. Then painted it powder coat red and put it back together.
I also added some new rear shocks, changed the oil, new oil filter, new speedo cable (mine snapped recently), and fixed the wiring for my turn signals (they ripped out, probably from the shocks bottoming out!). Time to go ride!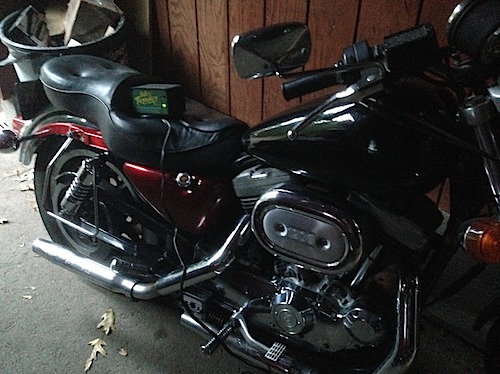 ---
---