I finally cleaned up my "no fossil fuels" sticker for EVs! I just ordered a few stickers (8) from StickerYou — http://www.stickeryou.com/ — the place has a decent website, but they have a terrible security flaw of emailing you your signup password back in plain text! That is just a huge security "no no" and I can't believe companies do this. The order page also failed for me like 5 times; I had to finally use paypal to get it to work (which also took three tries!). We'll see what the quality of the stickers looks like; unfortunately, they only accepted PNG, and not PSD files.
It was difficult to find a sticker printing service; I wanted stickers that were vinyl and could last outside. This eliminated a few sources. Check out: http://www.printaholic.com/our-reviews/stickers/ for a list of places. PsPrint could have done it, but to do a custom circle shape cut would have been at least a few hundred minimum. VistaPrint looked good and had nice PSD Layout files…but couldn't do vinyl in the pure circle shape (they could do an oval shape). I still might try them (non-vinyl) if the ones I ordered from sticker you come out terrible. All others seemed to have terrible quality based on the reviews.
PNG below. Feel free to download it. I can email you the high quality 3″x3″ PSD file (with trim marks, etc). The outer red edge is meant to be used for cropping the cut circle, which is why it isn't a perfect circle.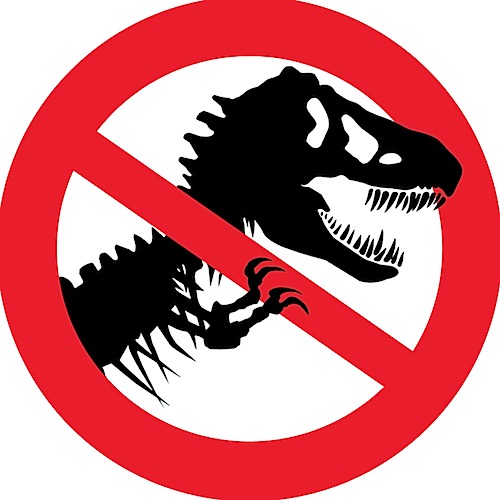 ---
---