spray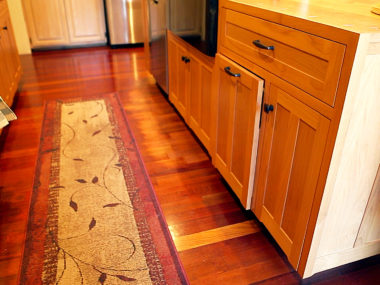 This video shows my process for how to finish cabinets. In this episode I talk about the prep work I do before starting to spray, and then discuss the various coats that I apply to...
[read more]
As an Amazon Associate I earn from qualifying purchases.
(c) 2008-2019 Corbin Dunn
Subscribe to RSS feeds for entries.
46 queries. 0.146 seconds.