Remodel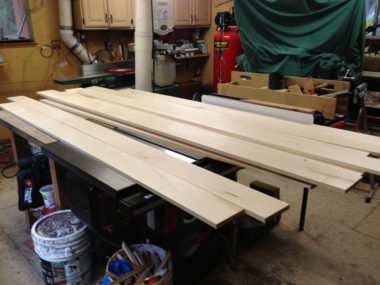 My woodworking project continues! I planed a bunch of maple to 5/8″ thick my drawer thickness. I went with 5/8″ instead of 3/4″, since my top drawers should appear more "dainty" as they are small....
[read more]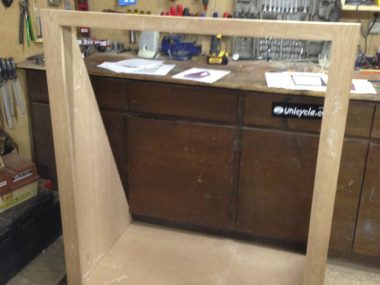 Tongue and groove practice; I have a height matched set. Note to self: Put the little rubber grommet inside the chuck. Place it on my table, and push the cutter into it until it bottoms...
[read more]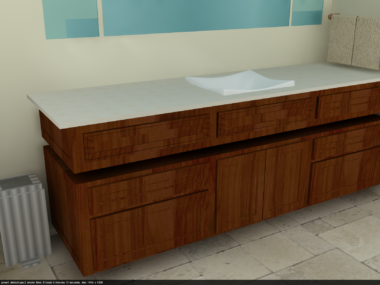 I have been working on a new design for my master bathroom for quite some time. I finished in Sketchup recently: I'm going to be doing a "floating" design where the cabinets are supported by...
[read more]
As an Amazon Associate I earn from qualifying purchases.
(c) 2008-2023 Corbin Dunn
Subscribe to RSS feeds for entries.
51 queries. 2.324 seconds.