PCNC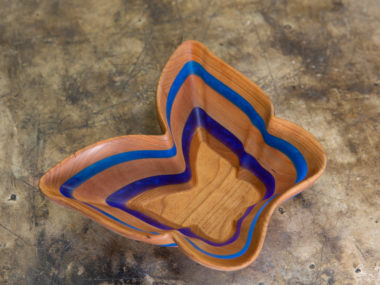 View on YouTube: Making the Butterfly Bowl This thing is awesome! This is my first complex bowl shape. It took a lot of careful design to make sure everything would work out, and even after...
[read more]
As an Amazon Associate I earn from qualifying purchases.
(c) 2008-2021 Corbin Dunn
Subscribe to RSS feeds for entries.
37 queries. 0.372 seconds.