machining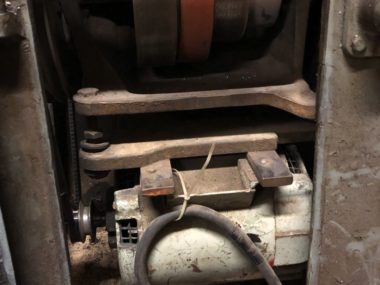 The 110v motor on my SouthBend 13" tool room lathe from the 1950's is slowly dying. It stalls a lot, and I'm forced to take really light cuts, even in aluminum. It slowly decreases speed...
[read more]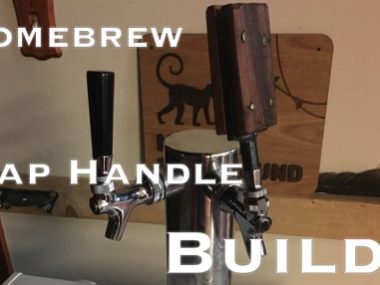 Here I hack together a custom tap handle for my homebrew kegerator setup. Some quick work on my lathe followed by a little bit of minimal woodworking to get something looks a lot better than the stock handle.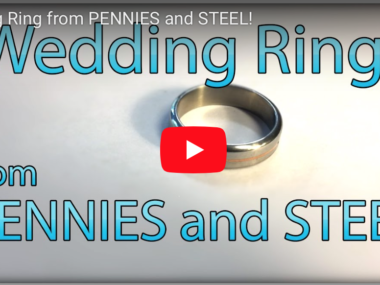 Lexi and I got married! We made our own wedding rings from some stainless steel that was in my workshop. But the nice added touch was melting some pre-1982 copper pennies on top to add a center accent line.
As an Amazon Associate I earn from qualifying purchases.
(c) 2008-2021 Corbin Dunn
Subscribe to RSS feeds for entries.
47 queries. 0.451 seconds.