HowTo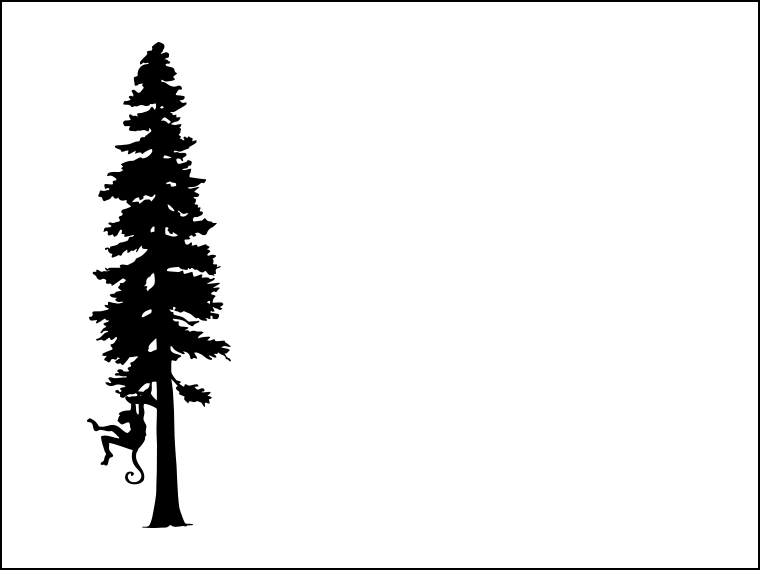 I recently got a used Lance truck camper to be put on my 2012 F250 long bed truck. The F-250 has it's backup camera in the tailgate and puts the display inside the mirror. The...
[read more]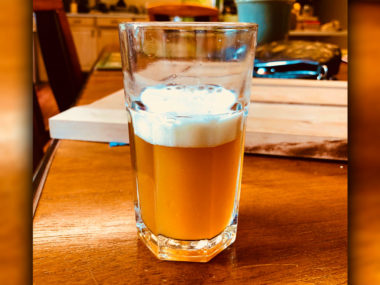 Check out this video of us brewing beer in my garage.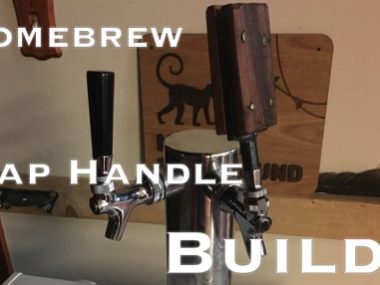 Here I hack together a custom tap handle for my homebrew kegerator setup. Some quick work on my lathe followed by a little bit of minimal woodworking to get something looks a lot better than the stock handle.
As an Amazon Associate I earn from qualifying purchases.
(c) 2008-2023 Corbin Dunn
Subscribe to RSS feeds for entries.
47 queries. 0.128 seconds.