coffee table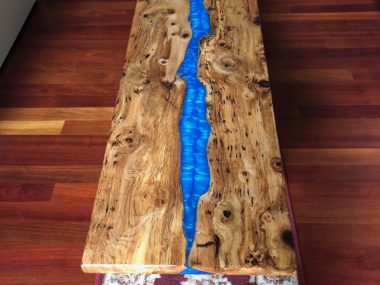 Let me go into a few details on how I made this coffee table. I've had it in the works for quite a while.   The process of making it started over a year ago...
[read more]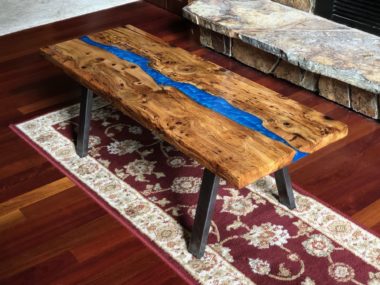 I've made a few coffee tables over the years, but this is the most gorgeous one yet! This is one of my first tries at making a "river table". I wanted it to have...
[read more]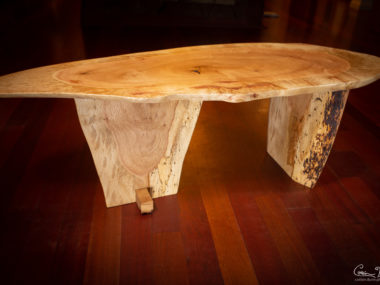 This table is for sale!  $400. Shipping is negotiable, but I prefer a local sale (Santa Cruz, or the Bay Area). Email me if you are interested (corbin at corbinstreehouse dot com). The table is...
[read more]
As an Amazon Associate I earn from qualifying purchases.
(c) 2008-2020 Corbin Dunn
Subscribe to RSS feeds for entries.
46 queries. 0.417 seconds.