3D Printing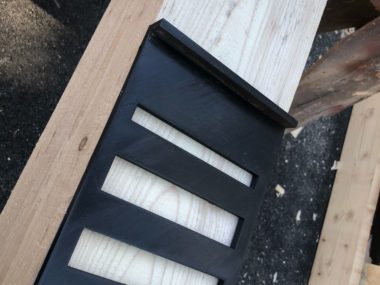 I've been fascinated with timber framing for a few years. This is when you use lots of big pieces of wood, called timers, and traditional woodworking joinery, such as the mortise and tenon. It fell...
[read more]
As an Amazon Associate I earn from qualifying purchases.
(c) 2008-2023 Corbin Dunn
Subscribe to RSS feeds for entries.
46 queries. 0.331 seconds.