All posts in January, 2022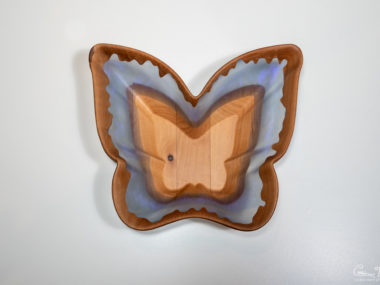 The very last CNC woodworking bowl that I made was this translucent purple butterfly bowl, with madrone wood "drips". This was before I moved away and packed up my workshop and was made in 2020....
[read more]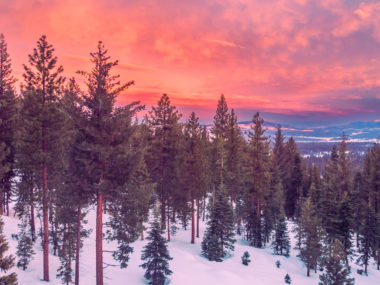 The sun is rising in the east, but the camera is pointed towards the west. The initial rays of the sun give that alpine glow when the clouds are just right. This was one of...
[read more]
As an Amazon Associate I earn from qualifying purchases.
(c) 2008-2022 Corbin Dunn
Subscribe to RSS feeds for entries.
39 queries. 0.495 seconds.