All posts in August, 2020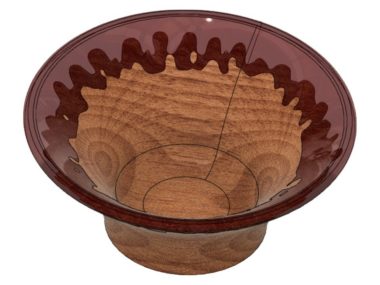 I decided to do a tutorial series demonstrating a lot of the techniques I use to make a wood drip bowl on my CNC machine. In the above video I discuss all the steps I...
[read more]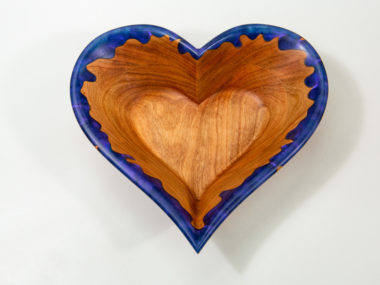 I made a few of the heart bowls on my CNC machine out of redwood and hard maple. Check out the CNC Heart Bowl video over on YouTube to watch me making them. I had...
[read more]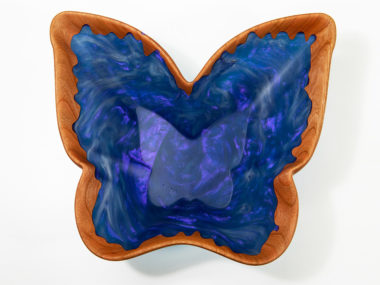 This project idea started out with WiseBond epoxy asking if I wanted to try out some of their new color shifting mica powders. I'm part of their affiliate program, which allows me to get a...
[read more]
As an Amazon Associate I earn from qualifying purchases.
(c) 2008-2022 Corbin Dunn
Subscribe to RSS feeds for entries.
39 queries. 0.500 seconds.