All posts in June, 2020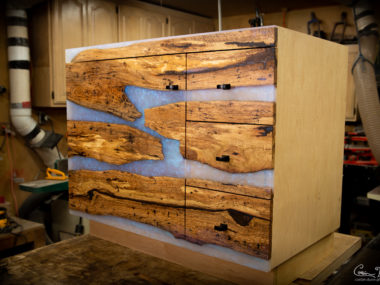 Hey epoxy woodworkers! I needed a new vanity for my upstairs bathroom, so this is what I came up with. Make one for your own house! Let's get into the details on what you need,...
[read more]
As an Amazon Associate I earn from qualifying purchases.
(c) 2008-2022 Corbin Dunn
Subscribe to RSS feeds for entries.
39 queries. 0.479 seconds.