All posts in October, 2019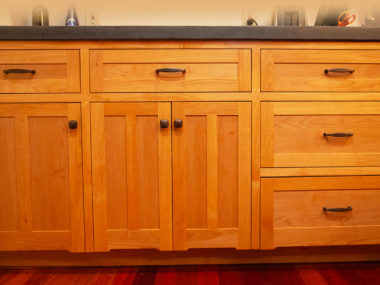 Last year I started the ultimate DIY kitchen remodel. I wanted it to be a high end kitchen built with quality materials. So many kitchens these days are made from cheap flimsy junk without any...
[read more]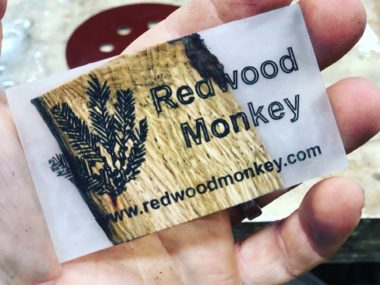 I thought it would be fun to make some business cards for my epoxy woodworking by using epoxy and wood! (That was a mouthful!) And a quick plug: Redwood Monkey Workshop     These started...
[read more]
As an Amazon Associate I earn from qualifying purchases.
(c) 2008-2022 Corbin Dunn
Subscribe to RSS feeds for entries.
39 queries. 0.469 seconds.