All posts in June, 2018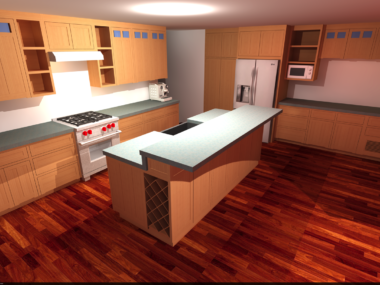 I'm remodeling my kitchen and building new cabinets out of alder wood. I like to remember what I did, so I'll write up some details for the next wood working project I tackle. The first...
[read more]
As an Amazon Associate I earn from qualifying purchases.
(c) 2008-2020 Corbin Dunn
Subscribe to RSS feeds for entries.
45 queries. 0.435 seconds.