All posts in June, 2018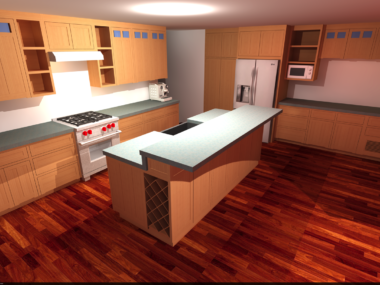 I'm remodeling my kitchen and building new cabinets out of alder wood. I like to remember what I did, so I'll write up some details for the next wood working project I tackle. The first...
[read more]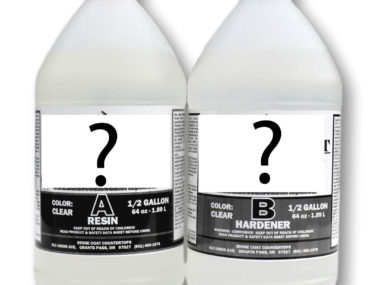 This page is specifically for the Epoxy resin ideas & advice group. The admin's don't want affiliate links, so I removed them. For more complete product links and more detailed info visit my other post: epoxy manufacturers and...
[read more]
As an Amazon Associate I earn from qualifying purchases.
(c) 2008-2020 Corbin Dunn
Subscribe to RSS feeds for entries.
48 queries. 1.040 seconds.