Last weekend at Ken Adelman's house, I got to see five of the gorgeous cats from Leopards, Etc.


It was really really really cool! I like wild cats, and it was great to see them up close and personal. The best part was hearing the cheeta purr!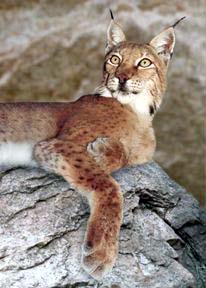 I highly reccomend going to one of their events. You will not be sorry!
---
---