All posts in May, 2013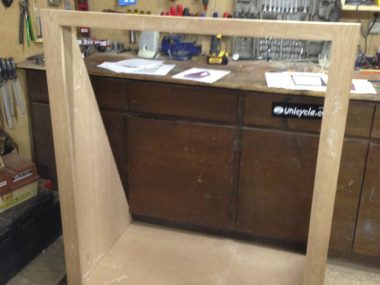 Tongue and groove practice; I have a height matched set. Note to self: Put the little rubber grommet inside the chuck. Place it on my table, and push the cutter into it until it bottoms...
[read more]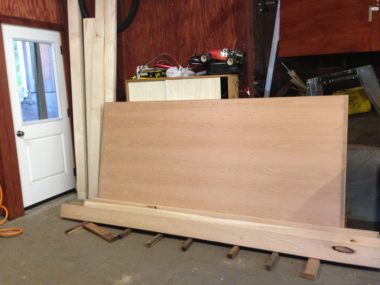 Well, my bathroom remodel is coming along bit by bit. I got a new cabinet saw to help with things. I went with the Saw Stop brand saw, which cost a ton, but will potentially...
[read more]