All posts in December, 2006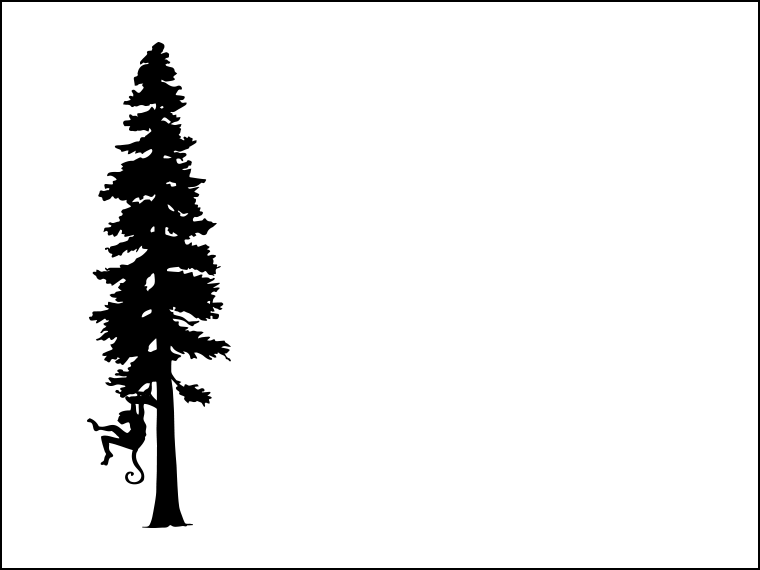 Well, now that we have drywall, it is time to paint! Louise has been doing most of the work, since my "christmas vacation" actually involved working on stuff at apple. She has been doing a...
[read more]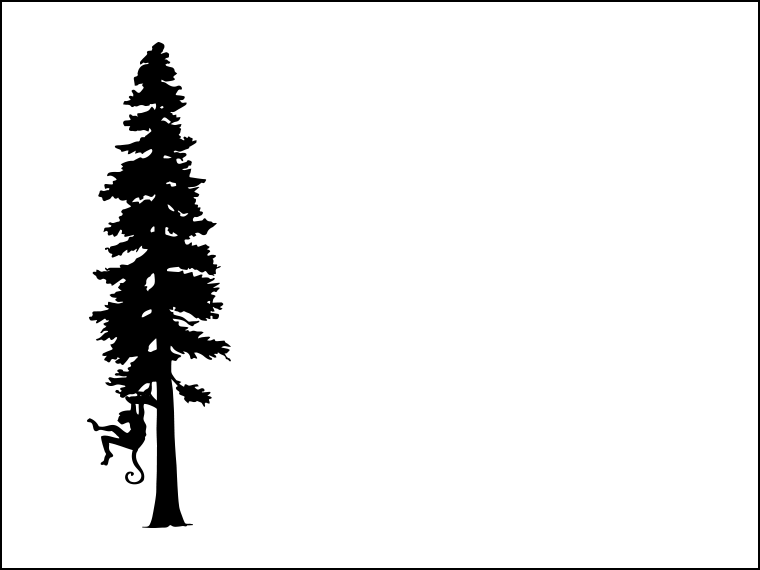 Well! We've had a lot of progress on the house. I broke down and decided to pay someone to do some of the work, and a few weeks ago we had drywall installed and textured....
[read more]