Project Hutchinson: Drywall!
Well! We've had a lot of progress on the house. I broke down and decided to pay someone to do some of the work, and a few weeks ago we had drywall installed and textured. The house looks great! We wanted a subtle texture, and Earl (the contractor who we are working with, who, interestingly enough, helped my dad build his house in the early 80's), recommended "New World" texture. This is a relatively new style, as seen below, in our bedroom: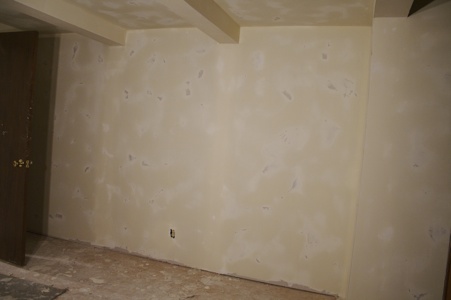 And close up: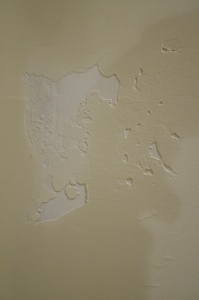 The drywall guys did the house FAST. They hung all the drywall in one day. They taped in one day. They textured in one day. They sanded in one day, and were done!
The living room, and the stairs: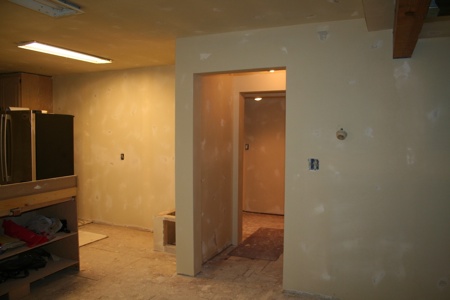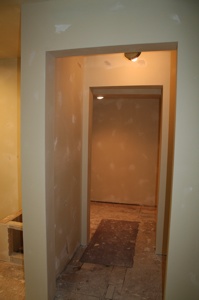 The bedroom: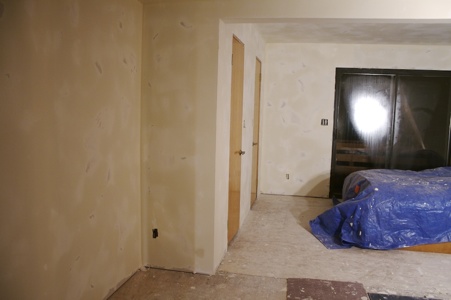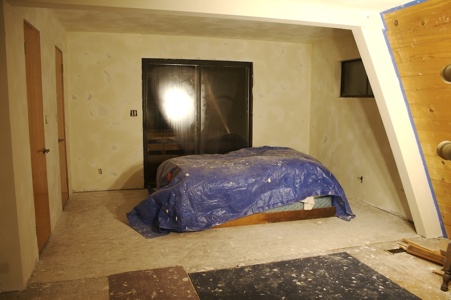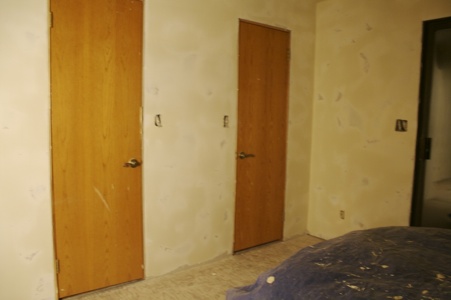 Kitchen: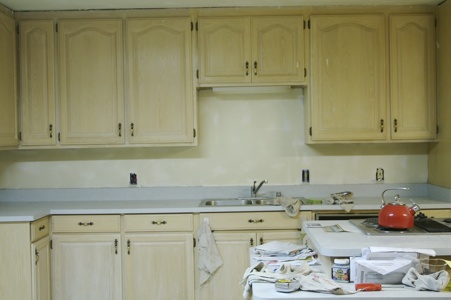 ---
---