wood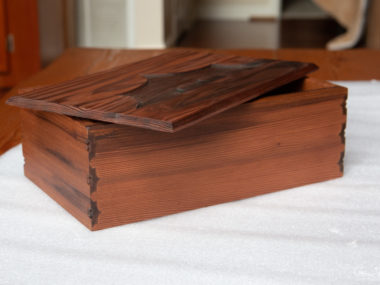 I made a copy of my original alder batman joinery box and did it in reclaimed redwood. Be sure to checkout the Batman Box Dovetail CNC Joints video over on YouTube. Made with my Tormach...
[read more]
As an Amazon Associate I earn from qualifying purchases.
(c) 2008-2023 Corbin Dunn
Subscribe to RSS feeds for entries.
48 queries. 0.794 seconds.