utility sink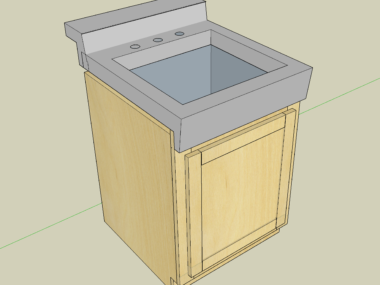 This is an older project, but I'm going to document a few details and share the SketchUp file so other people can repeat it. I needed a small utility sink to replace a cheap plastic...
[read more]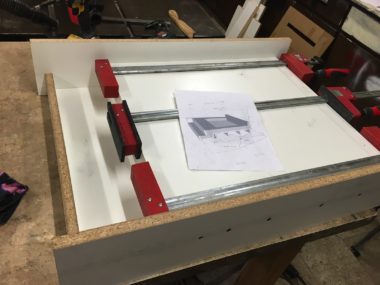 I wanted to touch up some of the areas next to my newly remodeled bathroom, and the laundry room needed a new utility sink. The plastic piece of crap I had was junk and I...
[read more]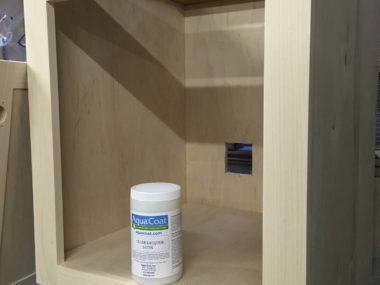 The next project after my bathroom vanity is a small utility sink cabinet made out of hard maple. Serendipitously I got a message from Aqua Coat asking to review their water based coating right when...
[read more]
As an Amazon Associate I earn from qualifying purchases.
(c) 2008-2023 Corbin Dunn
Subscribe to RSS feeds for entries.
50 queries. 0.669 seconds.