Transmission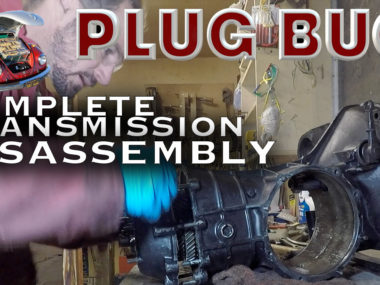 I had a request to post a video of my VW transmission disassembly process. I'm by no means an expert, but I'm hoping this might help some other people figure out how to do it....
[read more]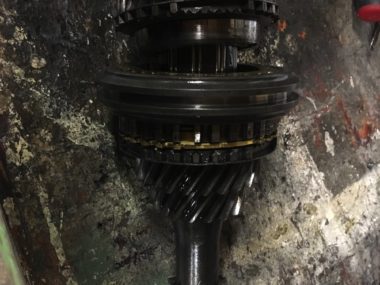 The bug was rear ended last year, and the motor/transmission combo was pushed forward, shearing the rear transmission mounts off (they are rubber) and severely squishing the front mount. I cut out the old front...
[read more]
As an Amazon Associate I earn from qualifying purchases.
(c) 2008-2023 Corbin Dunn
Subscribe to RSS feeds for entries.
49 queries. 0.365 seconds.