money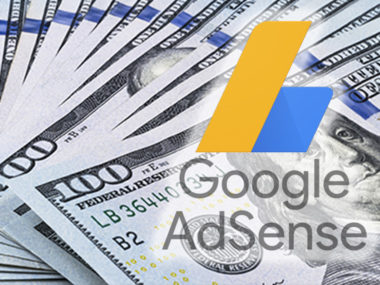 My website has always been a labor of love. I originally started it when I was about 14 years old in 1992 as a way of showing the world my treehouse. It then became a...
[read more]
As an Amazon Associate I earn from qualifying purchases.
(c) 2008-2022 Corbin Dunn
Subscribe to RSS feeds for entries.
41 queries. 1.107 seconds.