greenhouse timber frame project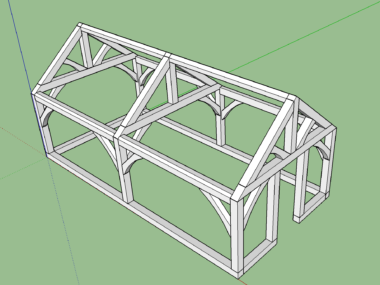 I've been fascinated with timber framing since I learned about the concept about a year ago. We have a lot of trees on our property and I'm planning on building a greenhouse utilizing traditional timber...
[read more]
As an Amazon Associate I earn from qualifying purchases.
(c) 2008-2021 Corbin Dunn
Subscribe to RSS feeds for entries.
43 queries. 0.380 seconds.