finishing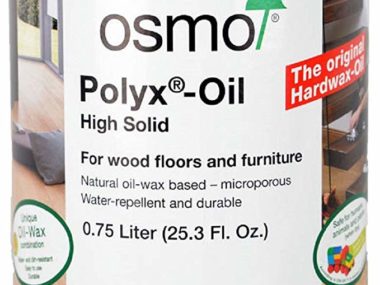 I'm on a quest to find the best finish for epoxy river tables and similar products, such as my wood river placemats. No product is perfect, and here are my opinions on various options, ordered...
[read more]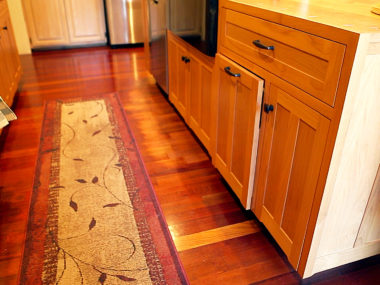 This video shows my process for how to finish cabinets. In this episode I talk about the prep work I do before starting to spray, and then discuss the various coats that I apply to...
[read more]
As an Amazon Associate I earn from qualifying purchases.
(c) 2008-2023 Corbin Dunn
Subscribe to RSS feeds for entries.
51 queries. 1.223 seconds.