epoxy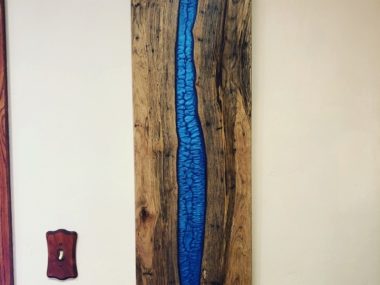 I've started dabbling in epoxy to create some art pieces. Some will be functional tables, while others will be pieces to hang on the wall. Eventually I'm going to open up a dedicated...
[read more]
As an Amazon Associate I earn from qualifying purchases.
(c) 2008-2021 Corbin Dunn
Subscribe to RSS feeds for entries.
43 queries. 0.375 seconds.