Woodworking: Black River Box
I've been getting more seriously into woodworking, and starting to create some products to sell. This is one of the first pieces that I made with the intention of selling, and one of my old college friends was kind enough to be my first customer.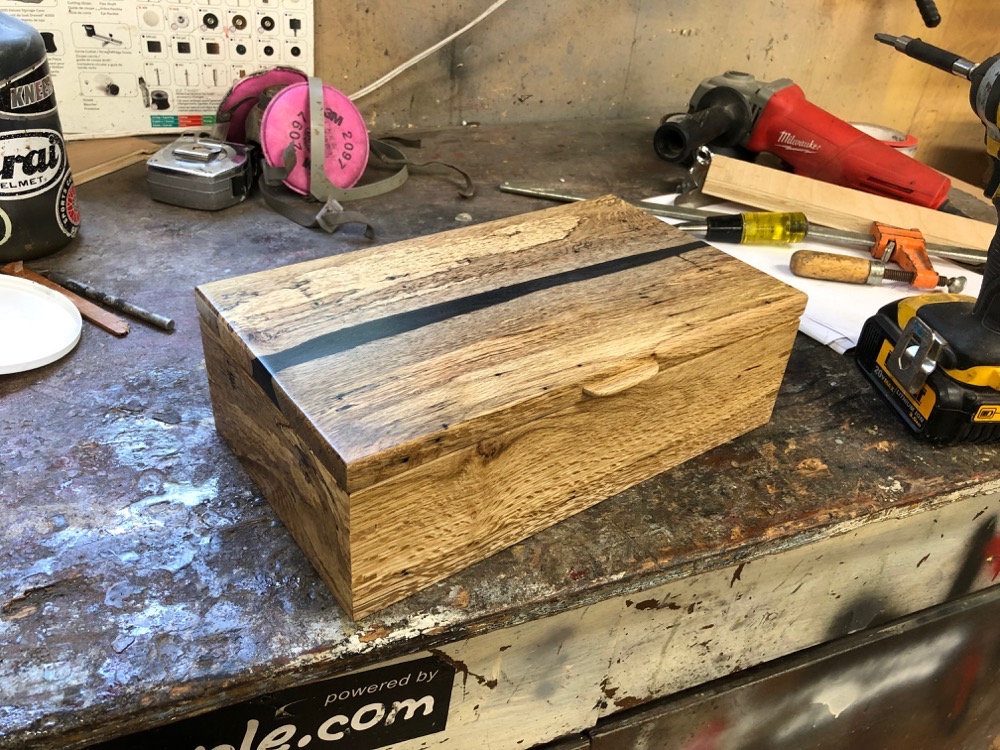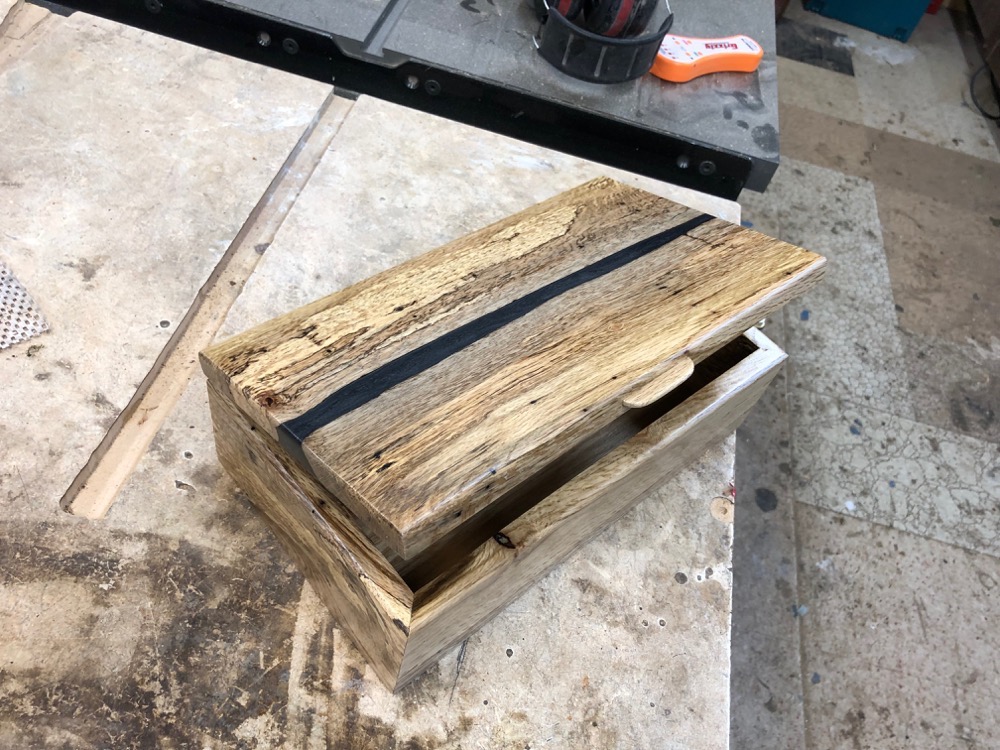 The box is made out of spalted oak. The process started a couple of years ago when a California black oak tree fell down in my yard. I bought an Alaskan mill attachment for my chainsaw so I could create some lumber from it, but it took me about a year before I got around to it. The wood sat around long enough for some bugs and fungus to start eating away at it. This creates the unique spalted appearance.
I did a video back then of me milling up the wood:
I milled the wood flat with my router sled jig and planer. I chopped up the piece into small sides to make the box out of it: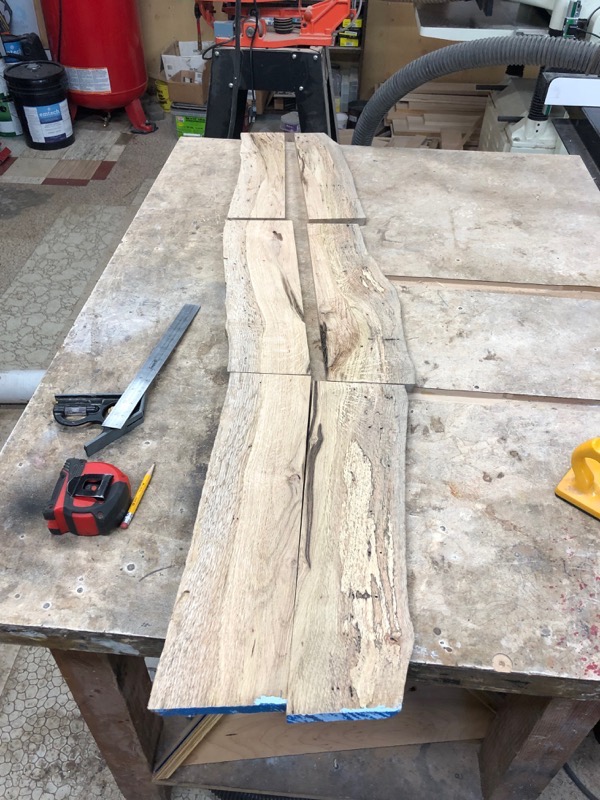 To do the epoxy river, I made a small mold with melamine. This is one of the first "river table style" epoxy pours that I had ever done. I was hoping the epoxy wouldn't stick to the melamine, but it did. Subsequently, I started covering the melamine with Tyvek tape, and this works quite well.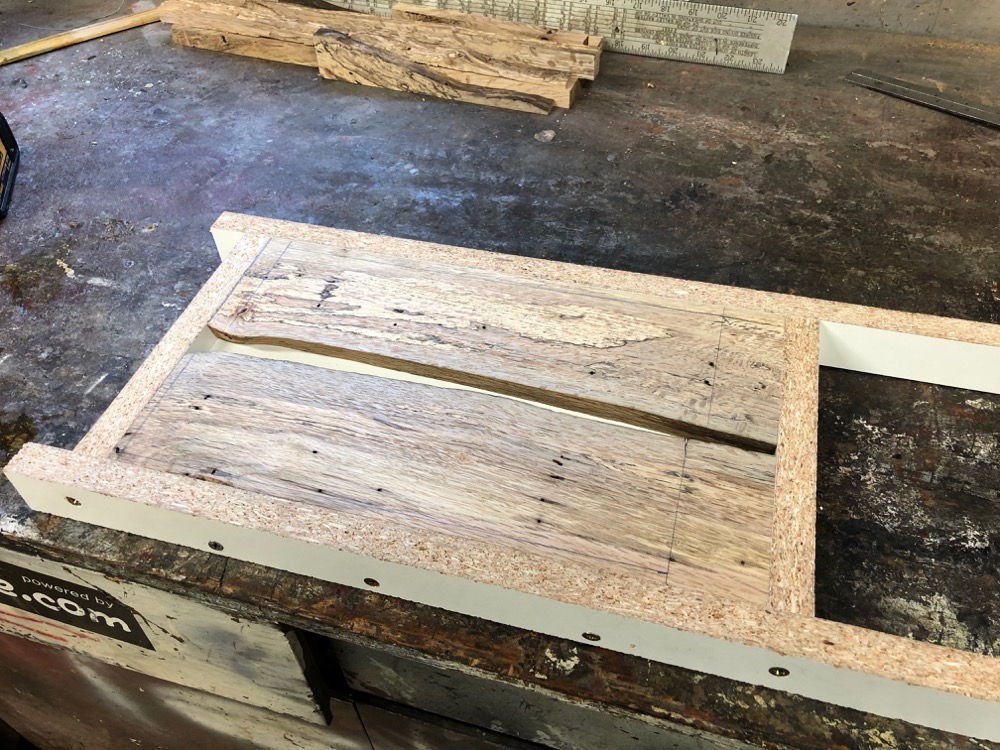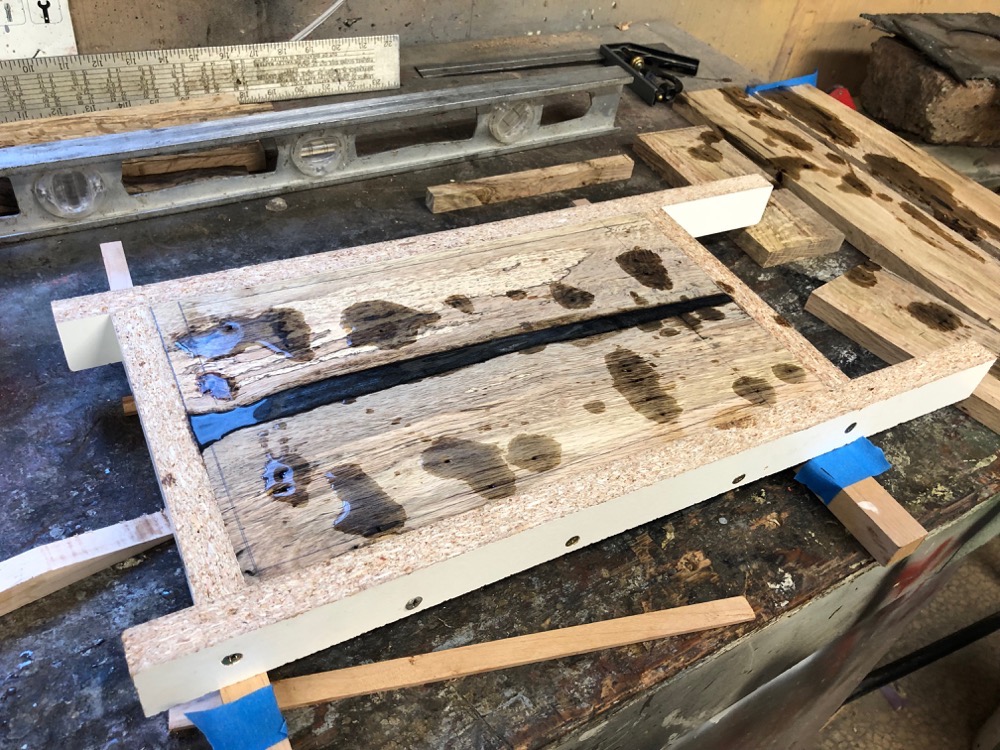 The box frame is standard miters and held together with a strap clamp while the glue dried: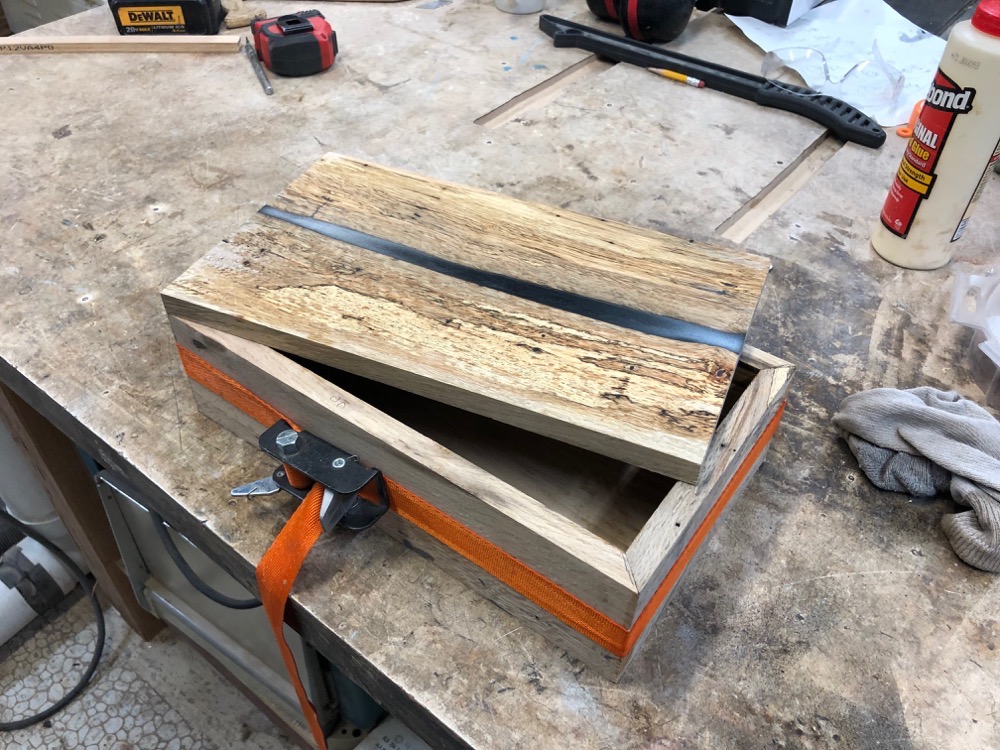 The miters aren't very strong, and it is necessary to key the miters to add some strength: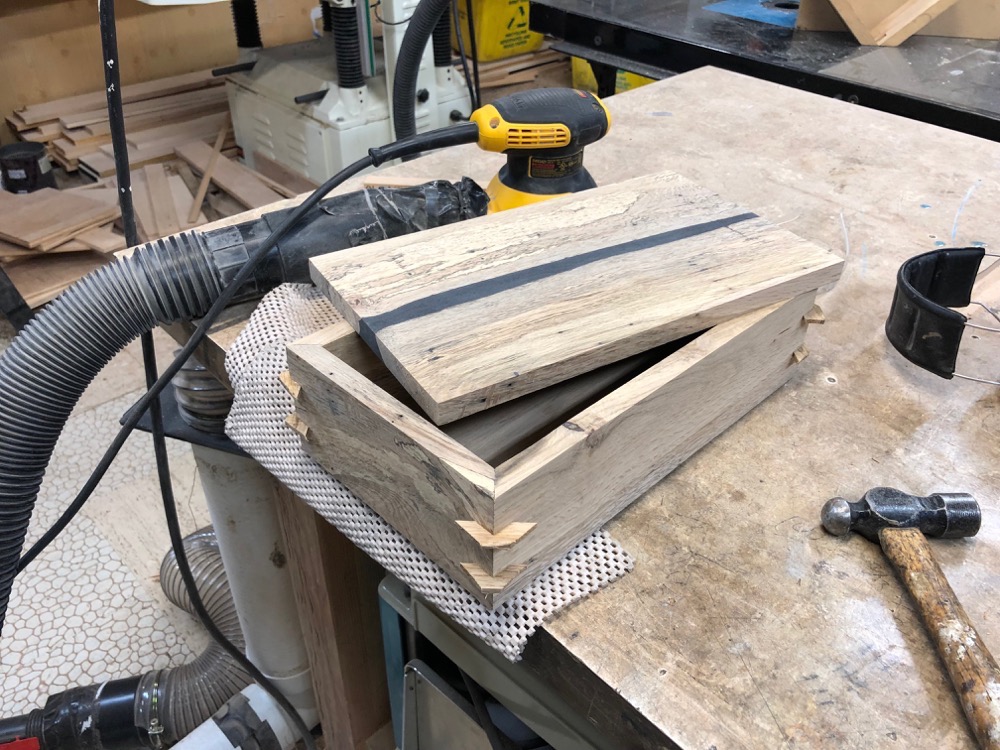 I cleaned it all up, sanded up to 220, and sprayed 3 or 4 coats of some super clear water based finish on it. It turned out awesome!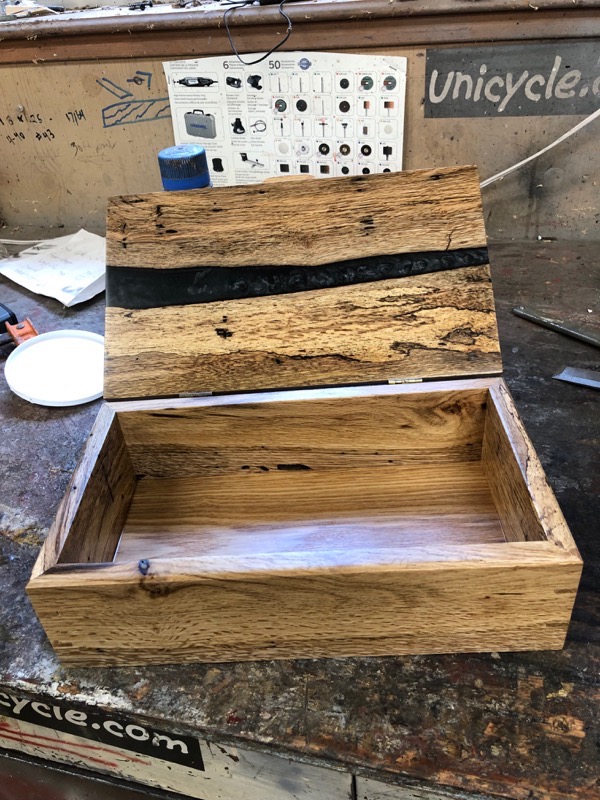 My friend had me engrave/sign it with my name and date on the underneath of the lid with my Tormach PCNC…I forgot to take photo of this, but it turned out nice.
---
---