counter top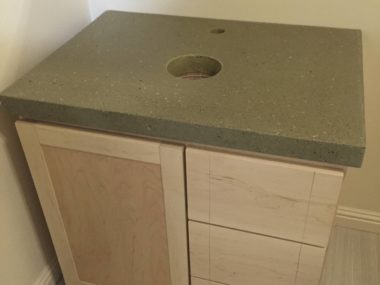 Some pictures of it roughly installed:    THE SPROCKET EMBEDDED!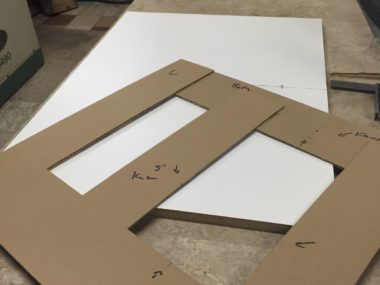 The project continues with a nice counter top. I wanted to go for concrete as I'm fascinated by it, and got two concrete counter top books by Cheng and some premixed stuff from his website (more...
[read more]
As an Amazon Associate I earn from qualifying purchases.
(c) 2008-2023 Corbin Dunn
Subscribe to RSS feeds for entries.
46 queries. 0.101 seconds.