circus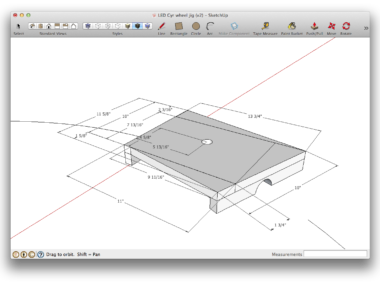 Here's a sketch up design I did of a jig to cut a groove in the PVC tubing for the LEDs. A router will be attached in the center; it will (hopefully) be used to...
[read more]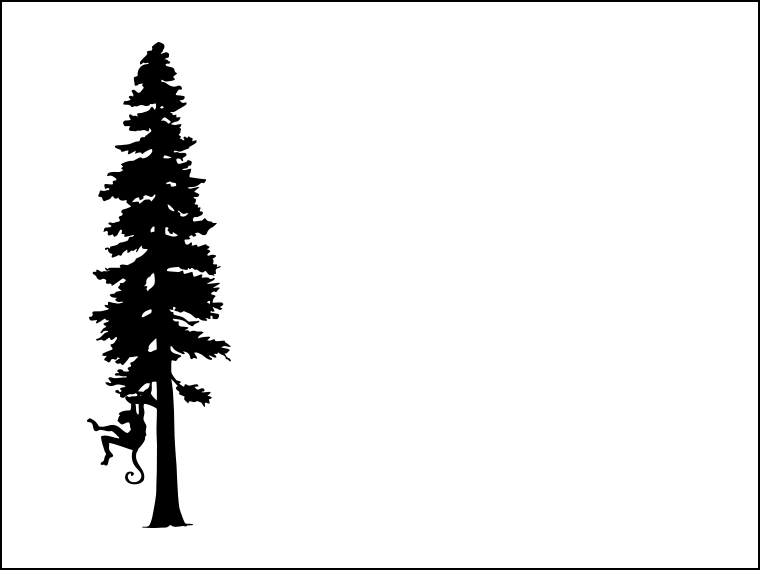 I just ordered some metal from a local place to make another cyr wheel / roue cyr; it used to be Metal Supermarkets but now is Guerrilla Metals. I ordered 2 20′ pieces of 1.5″...
[read more]
As an Amazon Associate I earn from qualifying purchases.
(c) 2008-2023 Corbin Dunn
Subscribe to RSS feeds for entries.
46 queries. 0.235 seconds.