All posts in September, 2023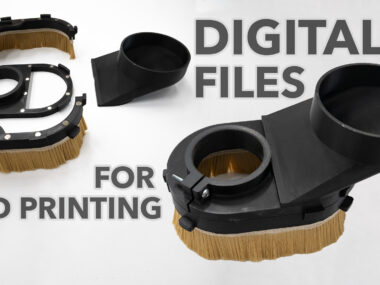 Video link: 3D Printed CNC Dust Boot This is a new CNC Dust Shoe that I designed in Fusion 360. You can download it for free over on my workshop site: CNC Dust Boot for...
[read more]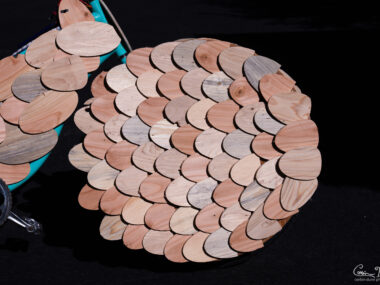 Video link: Burning Man 2023 Art Bike. This is my art bike project that I created for this year's Burning Man! If you haven't heard of Burning Man, it is a week long participant run...
[read more]
As an Amazon Associate I earn from qualifying purchases.
(c) 2008-2023 Corbin Dunn
Subscribe to RSS feeds for entries.
45 queries. 0.154 seconds.