Video: Log Tenon Cutter for $5 to make log furniture
My deck's railing broke last winter due to some snow falling off the roof and onto it. I needed a way to make some log tenons to repair broke pieces. I searched around on the internet and realized that people could use a big drill 'bit' called a tenon cutter to make this shape like a big pencil sharpener.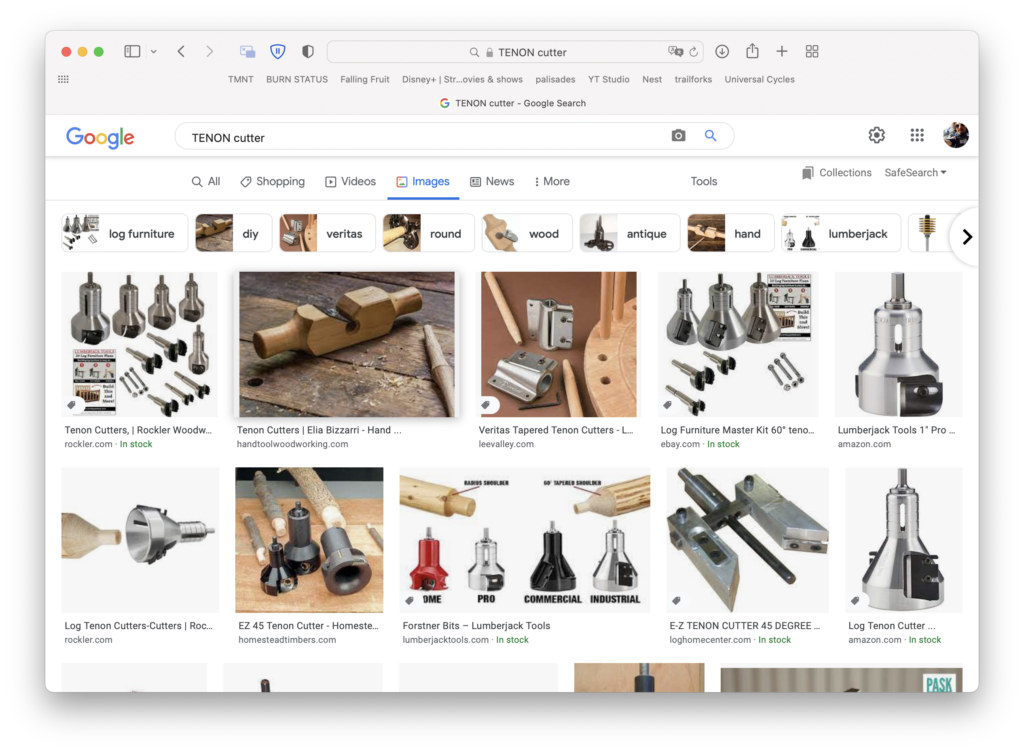 I bought two from Lumberjacktools.com, spending over $200, and I did some tests. I should have more carefully measured the tenon and mortise size on my existing railing, because the 2″ tenon cutter made a tenon that was too small. The holes in my railing seemed to be about 1-1/8″, which was a strange size. Plus, the 60 degree angle the jig made was slightly different than the angle on my railing pieces.
I realized my 10″ tablesaw blade diameter was just about the right size for the curve. So, I made a jig! The hardware was less than $5, and it is incredibly simple to make and use. Check out the video above, or just look at the photos below. It is very basic.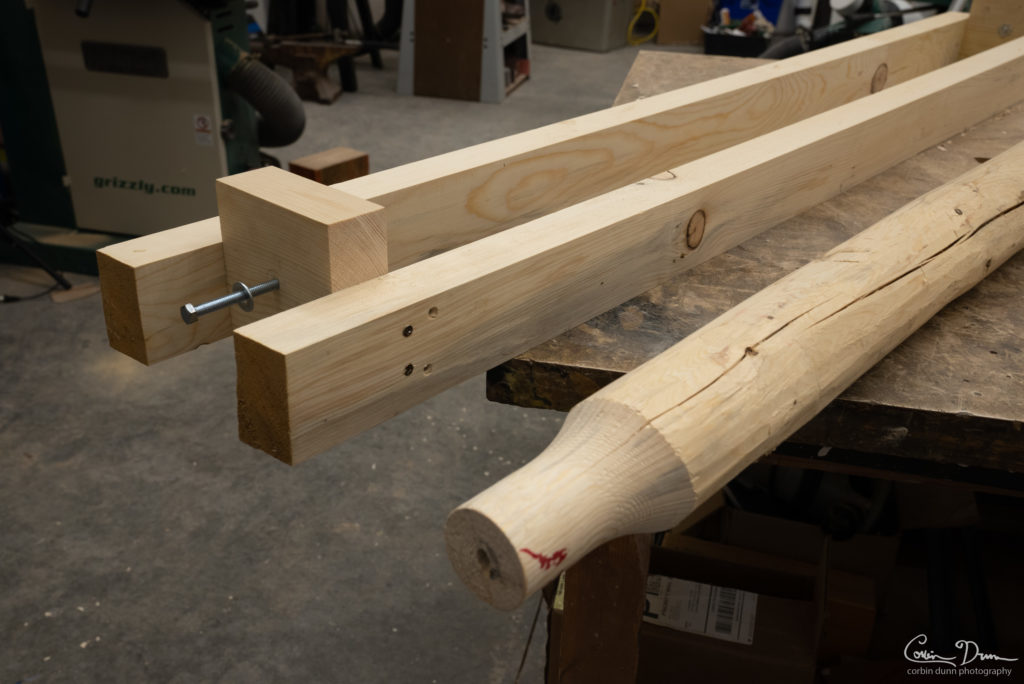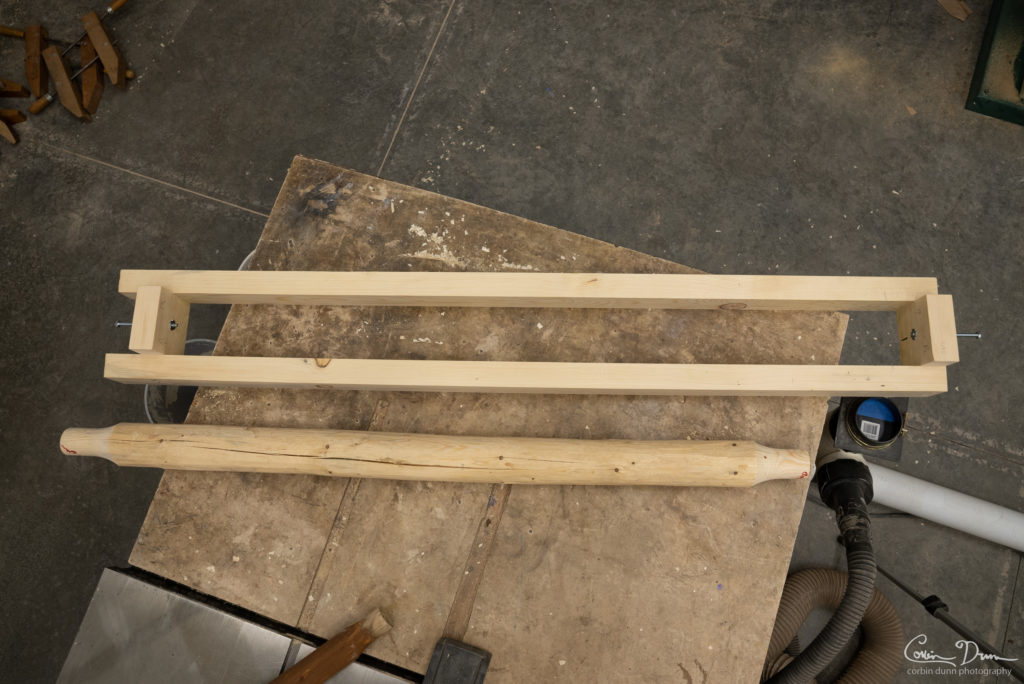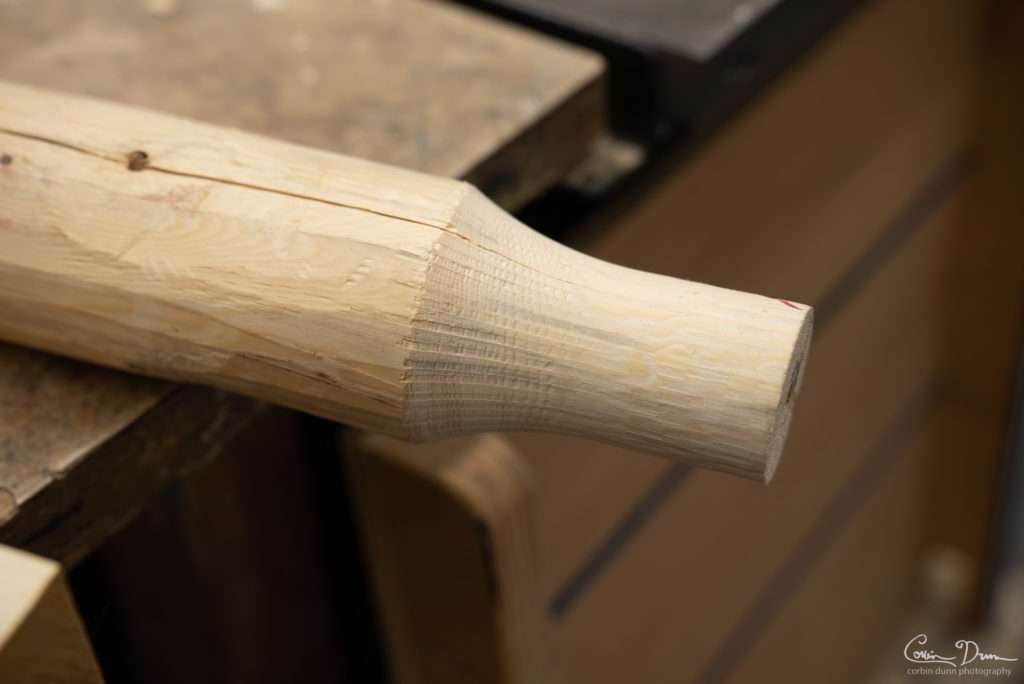 ---
---