All posts in April, 2022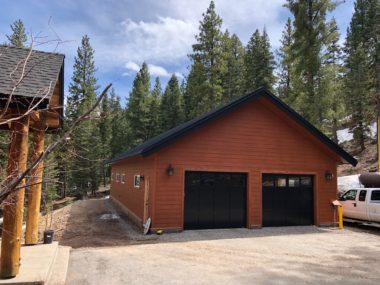 We have garage doors! It was a long process to get them. Way back in September we started looking at options. I originally wanted some faux-wood doors, as I'm not too into the steel modern...
[read more]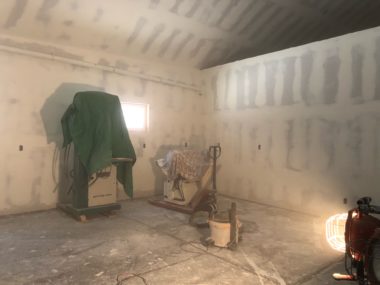 There has been a lot of details left to finish my workshop. If you are just jumping in to this, check out my overview of all the posts on how I built this shop: the...
[read more]
As an Amazon Associate I earn from qualifying purchases.
(c) 2008-2022 Corbin Dunn
Subscribe to RSS feeds for entries.
39 queries. 0.464 seconds.