All posts in June, 2019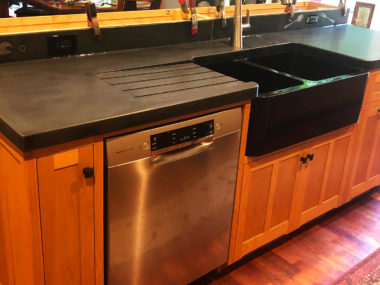 This is pretty much the last episode in my DIY Kitchen Cabinet series. I make a cool custom concrete countertop. I tried to toss as many c's in that sentence for alliteration purposes. I learned...
[read more]
As an Amazon Associate I earn from qualifying purchases.
(c) 2008-2021 Corbin Dunn
Subscribe to RSS feeds for entries.
39 queries. 0.460 seconds.