All posts in March, 2019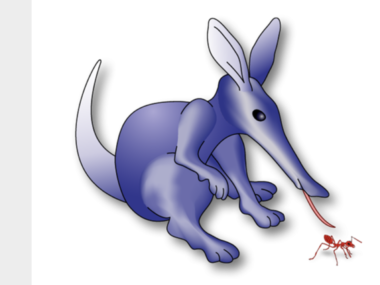 You find a bug in macOS or iOS. Something in the software isn't working the way it should work. You decide to let Apple know, and head over to http://bugreport.apple.com and login with your Apple ID....
[read more]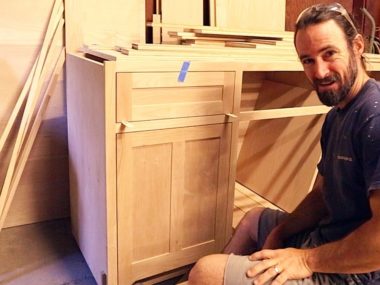 Alright! Episode 7 of making custom kitchen cabinets. This is the meat of how to make inset cabinet doors. An inset door can be difficult to make, but I discuss how to start out with...
[read more]