All posts in September, 2018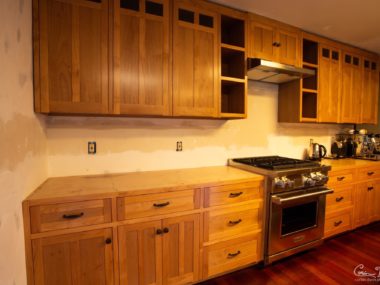 My kitchen remodel is going slow, but I finally got to the point where I could install some of the cabinets! Next up will be a concrete countertop.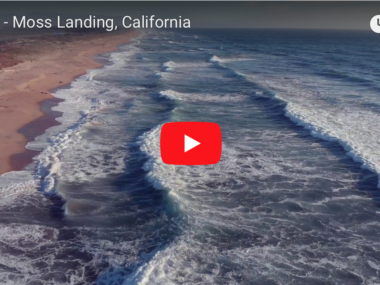 Click through to see some waves along Moss Landing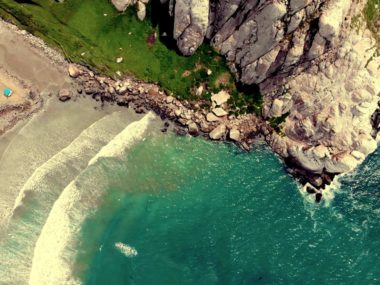 Here are some aerial drone video shots that I took while we were doing a camping trip down the California coast. These are from a beautiful place called Morro Bay. The waves were really cool, and there is this iconic rock formation right on the coastline.
As an Amazon Associate I earn from qualifying purchases.
(c) 2008-2020 Corbin Dunn
Subscribe to RSS feeds for entries.
45 queries. 0.409 seconds.