Well…lost a good post on my bad cell.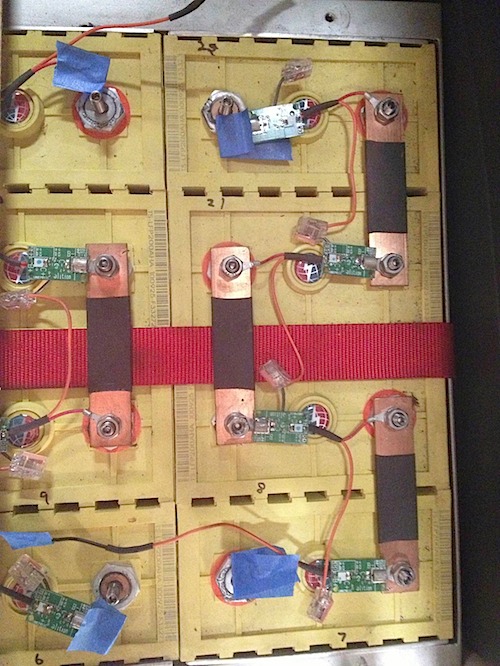 Long story short: one cell has been sagging really badly, so I replaced it. About 20,500 miles.
The bad cell had high resistance, and was swelling at the top slightly. The cells were never really abused. Never overcharged (although, at first I was charging them to 4.0v, per the spec that came with them. I now charge to 3.7 or so).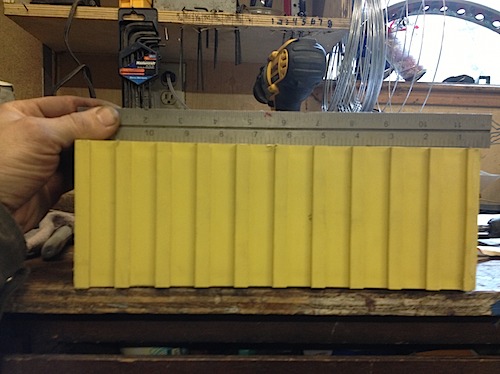 ---
---