Wabi – Sabi Treehouse Vacation Rental in Maui, Hawaii!
Cool! If you are vacationing in Maui and want to stay in a treehouse check out the
Wabi – Sabi Treehouse
. 400 square feet of tree pleasure built by an Austrian craftsman.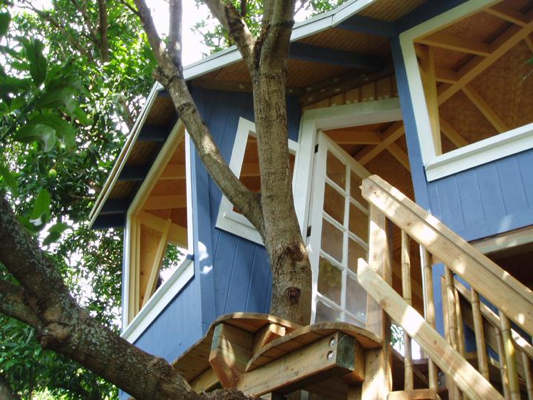 Check out their site and email them for more information or to reserve it.