Tim Burton's "Corpse Bride"
I'm soo there on opening night!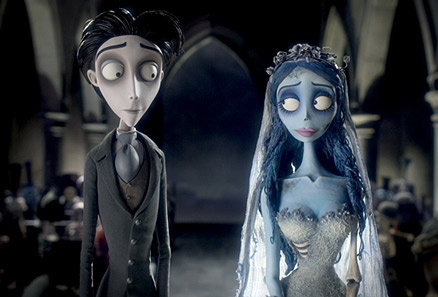 I love Tim Burton's dark, animated movies. But, then again, I've been a fan of animation my whole life.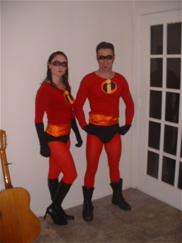 Scarily, this was Halloween 2004 — before the Incredibles movie came out! (Me and Louise).
Anyways, you have to check out the Corpse Bride Trailer (large). It looks like CGI, but is frame animation done with a digi-cam! Way cool.
---
---