---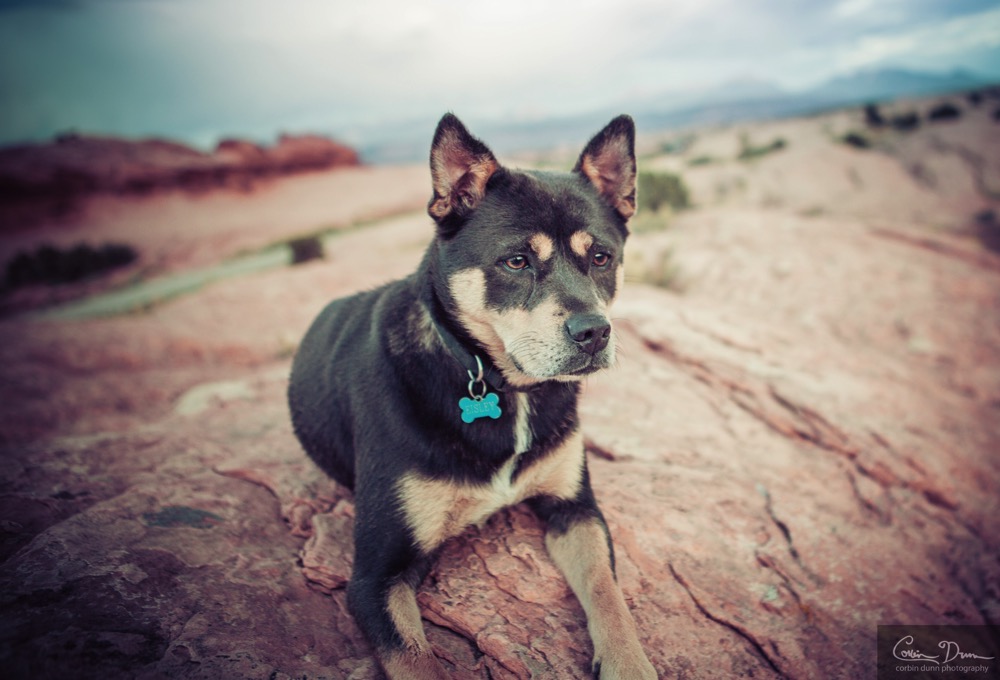 Everyone thinks that their dog is the cutest and best animal ever.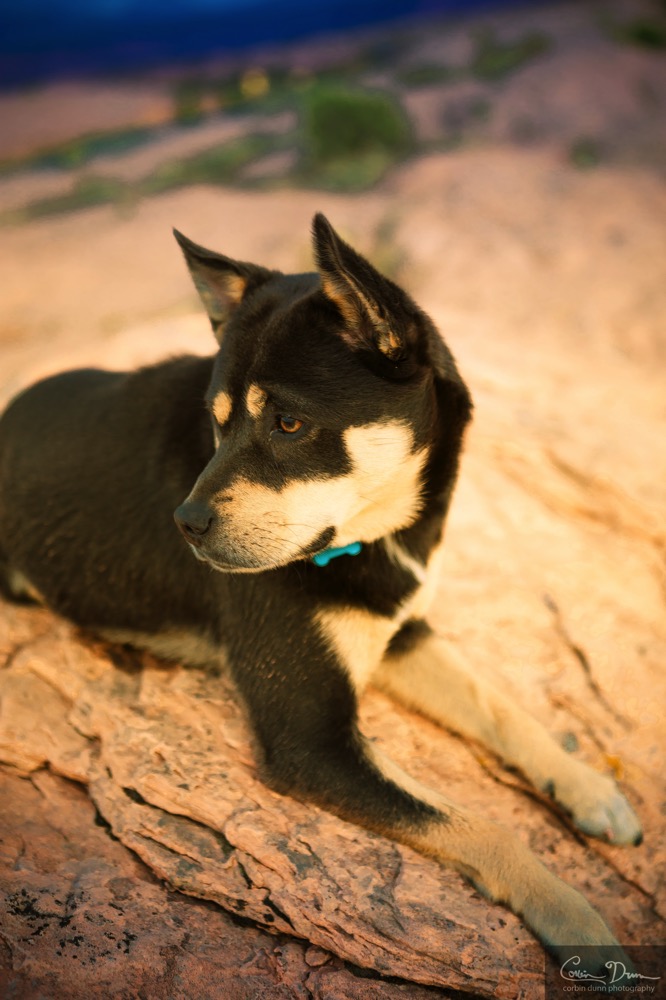 We did a quick photo shoot one evening next to the Slick Rock trail in Moab, Utah.
Camera: Canon 5D Mark III: http://amzn.to/2tDnnCW
---
This entry was posted on Wednesday, September 6th, 2017 at 8:42 am and is filed under
Photography
. You can follow any responses to this entry through the
RSS 2.0
feed. Both comments and pings are currently closed.