---
For about 7 years I drove a 1967 Ford Mustang around. I miss that car! It would have been a cool conversion to electric.
I just scanned some old pictures I came across and thought I'd toss them on the internets.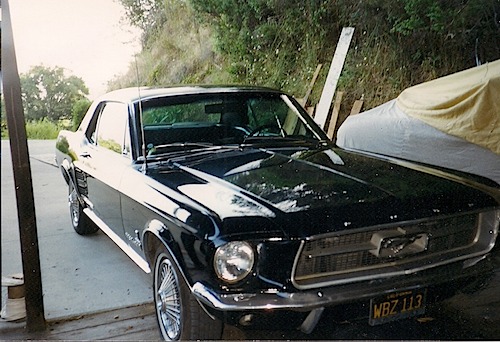 \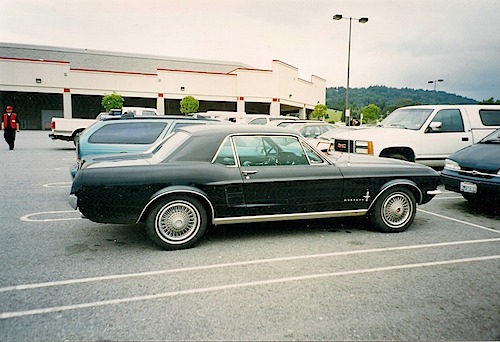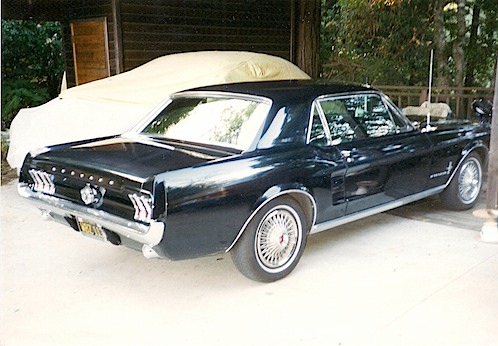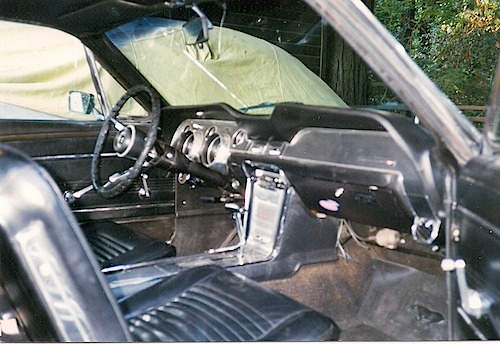 ---
This entry was posted on Monday, October 1st, 2012 at 9:25 pm and is filed under
General
. You can follow any responses to this entry through the
RSS 2.0
feed. Both comments and pings are currently closed.
2 Responses to "Old times…"
Adam says:
October 1st, 2012 at 9:34 pm

Yah i remember that one. should of kept it its a classic afterall even the frames worth alot these days.

corbin says:
October 1st, 2012 at 9:40 pm

Yeah Adam! I wish I wouldn't have sold it…but oh well…