---
I made a quick movie for the "California Mountain Unicycle Weekend 2008" in San Diego.
Here it is!
High quality, requires QuickTime or some other H264 decoder: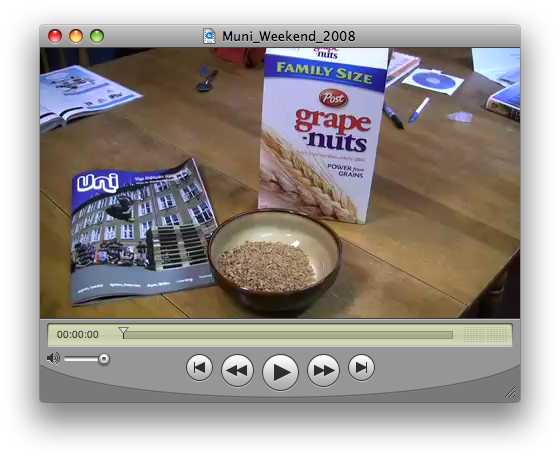 And for you people who like YouTube, horrible quality:
---
This entry was posted on Tuesday, October 28th, 2008 at 11:38 am and is filed under
Unicycling
. You can follow any responses to this entry through the
RSS 2.0
feed. Both comments and pings are currently closed.