woodworking box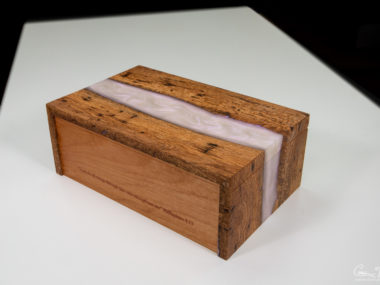 Okay! I've made a few of these "river boxes". My first one was back in August 2019 with the Spalted Blue River Box. Since then I've made a few others. I made one for my...
[read more]
As an Amazon Associate I earn from qualifying purchases.
(c) 2008-2020 Corbin Dunn
Subscribe to RSS feeds for entries.
47 queries. 0.408 seconds.