walnut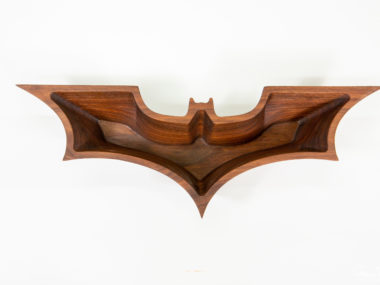 I thought I'd continue my bowl making and create a batman themed bowl using the dark knight logo. I machined it on my Tormach and used walnut wood, because that is the perfect dark night...
[read more]
As an Amazon Associate I earn from qualifying purchases.
(c) 2008-2023 Corbin Dunn
Subscribe to RSS feeds for entries.
47 queries. 0.141 seconds.